Being launched back in 2018, Epic Games Store is one of the fastest-growing digital gaming markets, with its most famous eSports title Fortnite. Through it Epic Games have been making a handsome amount of money, investing them in giving deep discounts for games along with giveaways every week.
It has attracted a lot of gamers by this strategy and its recent giveaway of the GTA V actually shred its server apart, due to huge traffic. Since then, it has given away Civilization 6, Borderlands and much more games, and who knows a bigger game might be in cards for the rising Epic Games Store platform.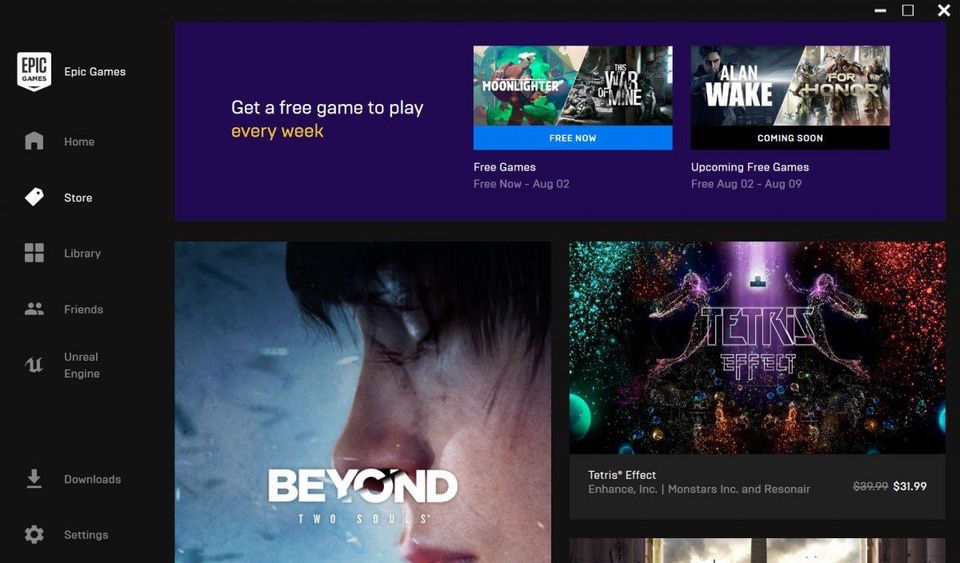 So, having disrupted the PC gaming department, in an recent interview with Gamespot, the CEO of Epic Games, Tim Sweeny did confess the fact they will be launching its platform for smartphones as well. Already, the company's Fortnite game is now active on Google Play Store after a lot of confusion.
Obviously, launch its big gaming market on mobiles will benefit in bringing Fortnite and pairing it with the market, also do note that Epic Games Store's partnership with Tencent, can ultimately expand its market. Tim went on to say a lot of things:
"We'd like to bring the [Epic Games] Store to iOS in the future, and we will bring it to Android. We think it's a good way to help the industry [move] forward and it's another way where Epic as a game developer had built up this audience around Fortnite and learned how to operate a distribution platform on PC and Android."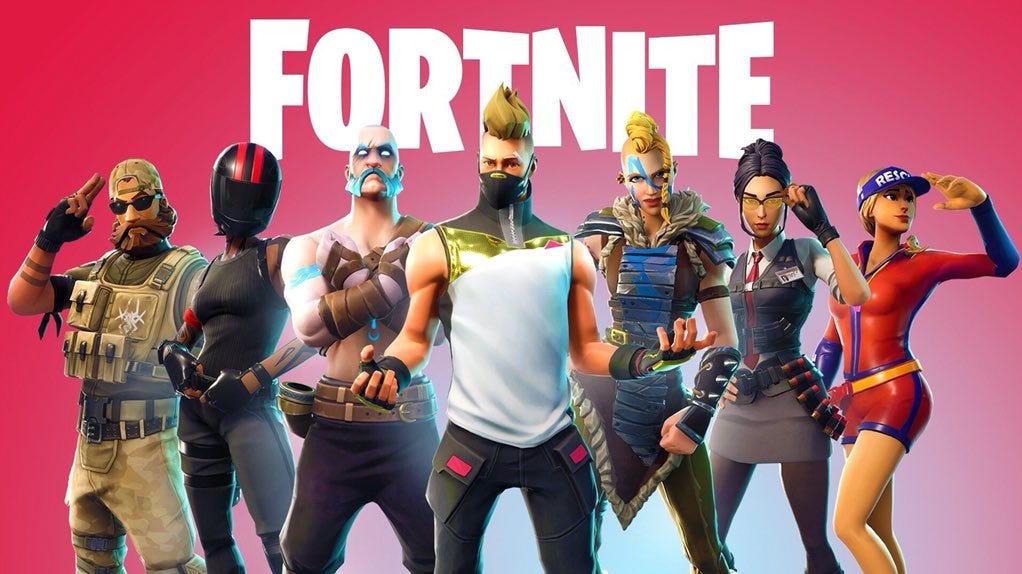 "Now, as we've done with many things from the Unreal Engine to the Epic Online services, we open it up to all other developers to use with their games and are trying to serve the industry and provide a really interesting alternative to the ecosystem."
From his words, it's clear that Epic Games is thought to expand its market to mobile but obviously it will be hard to make revenue considering the fact most of the popular games are free to play on phones. Also, no launch date was told but considering its reputation, Epic Games shouldn't have any trouble to bring its store to both Android and iOS.
Do check out:
😎TechnoSports-stay UPDATED😎