The Grand Theft Auto series has been the most popular game series ever downloaded and its craze still persists with the GTA V. There remains a lot of uncertainty in the launch of the next instalment of the game but a recent activity from Take-Two Interactive, the parent company of Rockstar Games, suggests that GTA VI will make its way in 2023.
People still love its old GTA V and are mad at it as the game was up for free at the Epic Games Store weeks ago. It's getting harder to stick to the old game, and now wait for another 3 years? this seems pathetic for every GTA fans out there.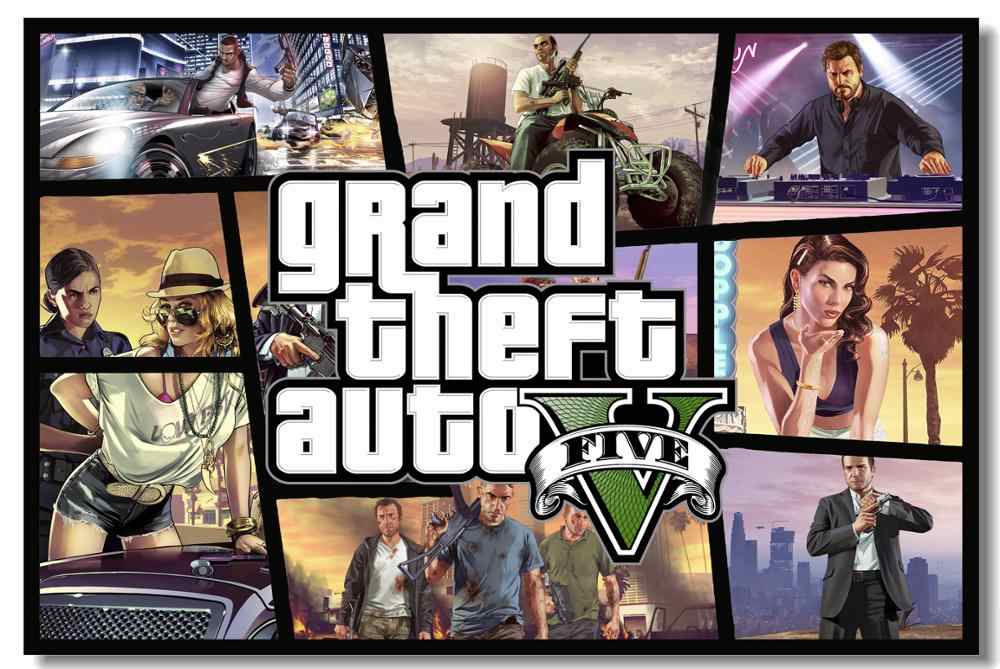 A recent report from CNET suggests that Take-Two Interactive spends around $10million to $40 million a year on marketing. But according to a recent SEC filing, that game makers are planning to spend over $89 million just for the fiscal year 2024 i.e. between April 1, 2023 and March 31, 2024.
Now, this has raised a speculation in the community that whether Rockstar Games is planning to launch the GTA VI sometime in 2023. Spending such a huge amount of money is not a joke and so the game developer might be planning well for its future and we know Rockstar's GTA series and Red Dead Redemption series are the most popular ones.
Also, according to the filing, Take-Two plans to spend around $150 million every year on game development and licensing from 2021 until 2024. So, in other words, something big is coming from the company and it better be GTA VI.
If that's so, in 2023, GTA V will mark 10 years since the PlayStation 3/Xbox 360 launched. Previously, there was a five-year wait between GTA IV and V, so most likely we might see the GTA VI release in mid-2023 or early 2024.
Do check out:
😎TechnoSports-stay UPDATED😎