Intel has just announced its 10th gen Comet Lake-S Desktop CPUs and they are now being made available in various markets with considerably lower price than the previous generation. But it seems AMD has a solution for this too, the Red team is giving huge discounts on its last-gen Ryzen 3000 desktop CPUs to counter Intel.
Even though being based on its age old 14 nm process, the 10th gen Intel CPUs give superior performance with its high clock speeds and increased core & thread counts. Overall, there's not much IPC gains or extraordinary improvement in performance like we saw with the Zen 2 based Ryzen 3000 desktop CPUs.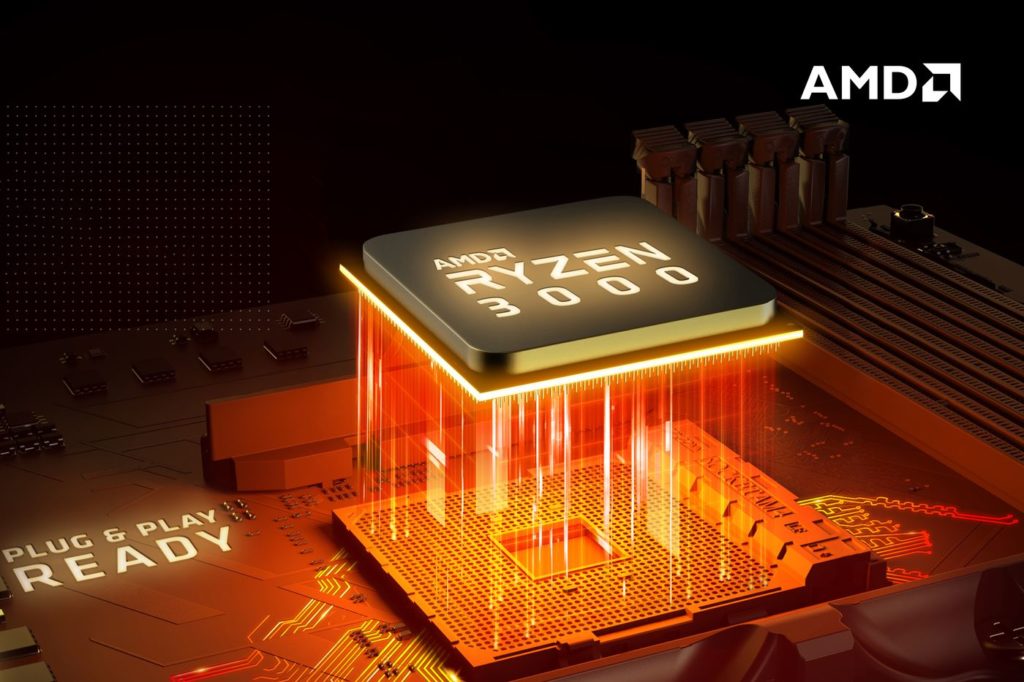 So, these new Intel CPUs have similar performance to AMD's at similar to high price than the Red team but does manage to keep its lead when it comes to gaming.
Even though stuffing with as much power and performance Intel could, to its 10-core Core i9-10900K still it falls apart in multi-threaded workloads against the mighty 12-core Ryzen 9 3900X. Overall both the CPUs perform head-to-head while AMD one enjoying that 2 extra cores and threads.
Now, to counter the Blue team, AMD is offering deep discounts to its existing CPUs as well as recently releasing the quad-core monsters Ryzen 3 3100 and 3300X. The 12 cores and 24 threaded AMD Ryzen 9 3900X had been priced at $499 at launch which gradually decreased to $449 since then.
It even reached as low as $399 while now, Micro Center is offering the powerful Ryzen 9 3900X for just $389.99 including an additional $20 overall discount if bundled with an eligible motherboard. However, this incredible deal is applicable only for those who purchase the processor in-store or if an online purchase is made with in-store pickup.
But if you do not reside near to any Micro Center store, then you can easily purchase the 3900X for just $415 from here: https://amzn.to/2XlguXc.
This deal is far better than going for an Intel Core i7-10700K available for $387 or the Core i9-10900K at $488 that needs to be paired with a costlier motherboard while the discounted Ryzen 9 3900X can be paired with any good B450 or the upcoming B550 or any cheaper X570 motherboard readily.
Do check out:
😎TechnoSports-stay UPDATED😎