Premier League is hoping to follow the footsteps of Bundesliga, which became the first major football league to resume its 2019-20 season. Premier League has put 'Project Restart' into action and hope to resume in early June.
The clubs have returned to training in small groups earlier this week. But some players have denied returning to training due to fears surrounding the Coronavirus pandemic. Chelsea's N'Golo Kante and Watford's Troy Deeney are the two high-profile players who have so far refused to return to training. If the players are unwilling to return then it can be hard to finish the Premier League, though their fears can be understood.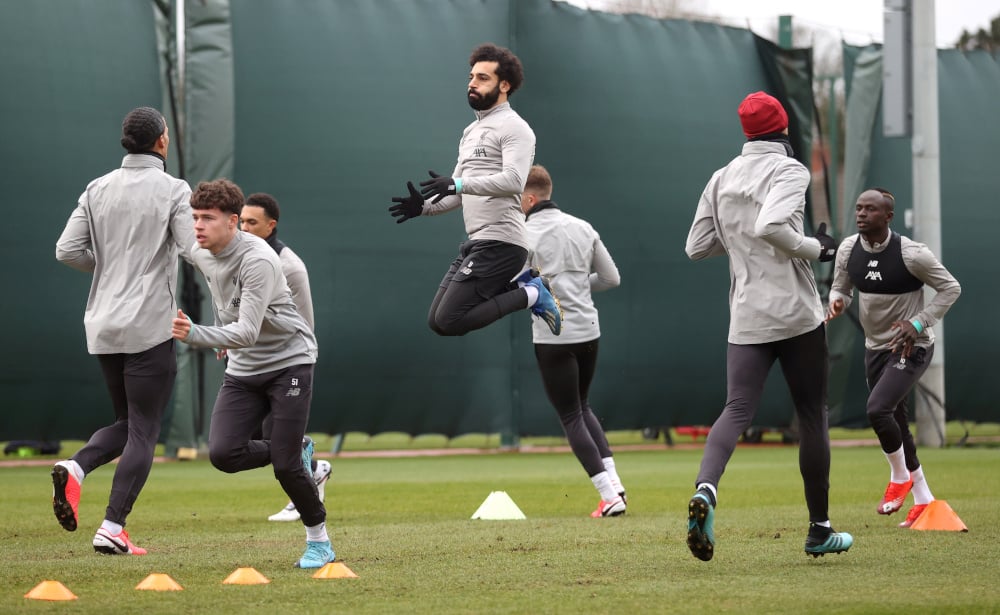 Premier League chief executive Richard Masters told BBC Sport: "Curtailment is still a possibility and so what would happen in that environment is something we are yet to discuss with our clubs."
"We've done everything we possibly can to make a return to training as safe as possible for you and therefore for you and your family. We've put in place testing programmes and all of the different protocols in order to protect you and your livelihood, and we think it's safe to return."
"We have to respect those players that take a decision not to return to training, that is their prerogative. I think I would [have trained]. I've listened to all the arguments, I've been in the meetings, I've talked to the medical advisers, and I would be comfortable to do so."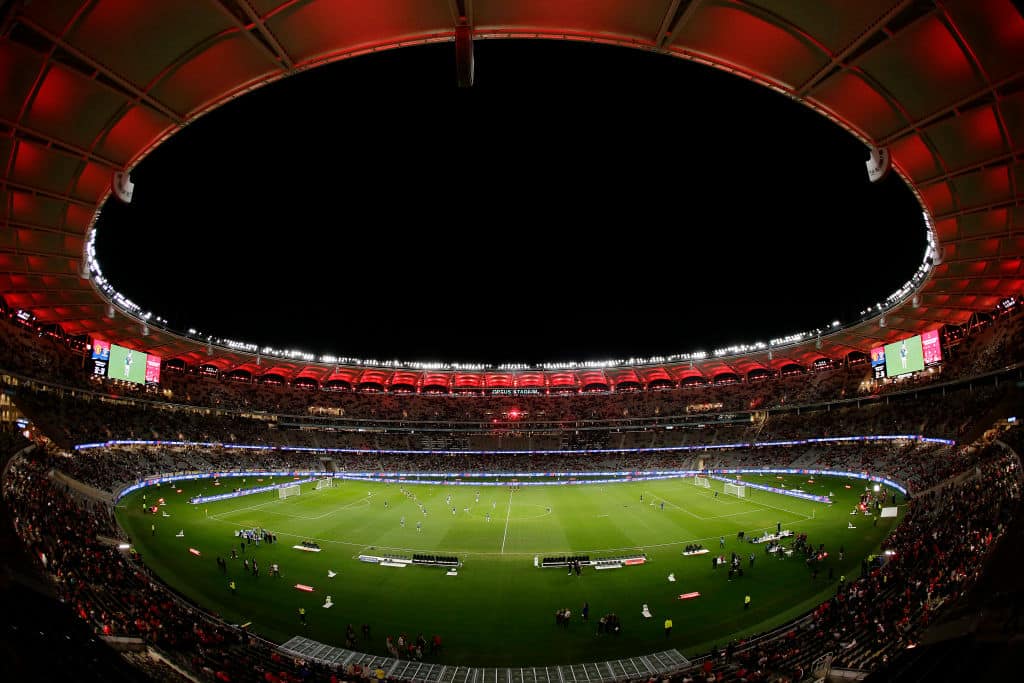 Even if the Premier League is successful in resuming the season, the matches will be played behind closed doors. Masters said: "We're speaking to broadcasters and clubs at the moment about what the Premier League's going to look like on television."
"We've seen the Bundesliga last weekend. I think we'll take a slightly different approach to it, so you may see some new things happening, but we'll announce those things when we're ready."
Liverpool almost has one hand on the trophy with a 25-point lead at the top of the table. They just need two wins from the remaining nine matchdays to lift the Premier League trophy to end their 30-years long wait for the trophy. It would be unfair not to award them the Premier League title, even if the season can't be finished.
Do check out:
All the latest 2019-20 kits of football teams from all over the world are now available on Tech2Sports. Superior quality kits at the lowest price guaranteed. Show your support for your favourite club and country by wearing their colours.
If you're a Liverpool fan, then check this out:
1. Home Kit
2. Home Kit (Full Sleeve)
3. Away Kit
4. Mobile Cover