Bundesliga is the first major football league to resume the Coronavirus hit 2019-20 season. The season will resume on 16th May. The games will be played with a gap of 2-3 days.
The DFL have announced that they will introduce the rule that was set by the International Football Association Board (IFAB) last week which allows teams to make more changes during a game. They will permit up to 5 substitutions per game.
This new rule will help in protecting players from the increased injury rate due to playing every 2-3 days. The clubs can rotate the players more often thus decreasing workload.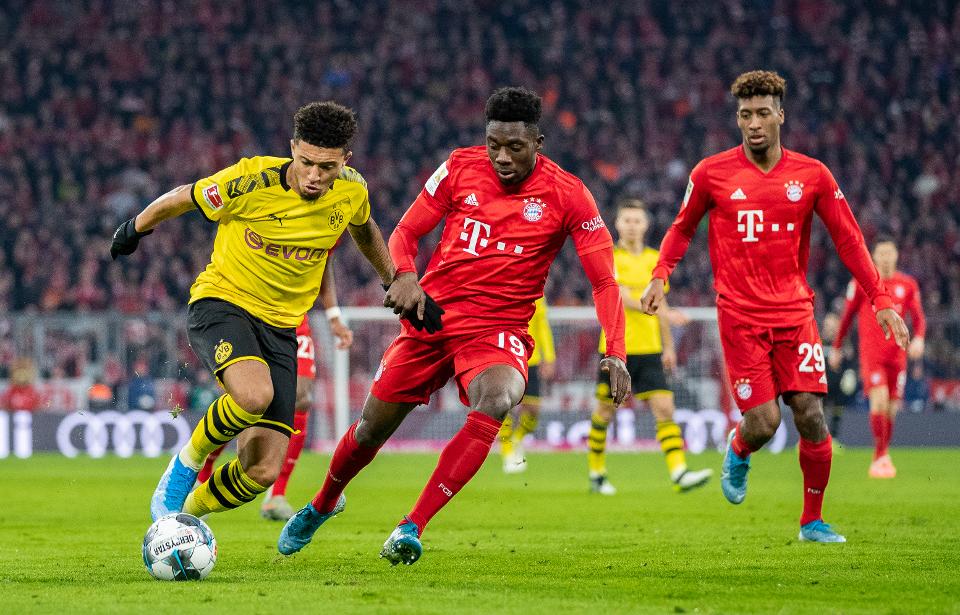 The DFL said in a statement posted on their official website: "With a view to the game operations in the current 2019/20 season, the clubs have decided that the replacement contingent will be increased to five players per team in one match."
"From now on, each club will have a total of three opportunities to exchange players during a game, including the half-time break. The DFL 'Football Commission' recommends that a maximum of two players being substituted at the same time."
There's a huge hype around the world regarding the Bundesliga as it is the first and only league to resume after dealing with the Coronavirus pandemic. Hopefully, the glory days are back for the football fans.
Do check out:
All the latest 2019-20 kits of football teams from all over the world are now available on Tech2Sports. Superior quality kits at the lowest price guaranteed. Show your support for your favourite club and country by wearing their colours.