Back in November 2019, Disney launched its streaming platform Disney+. At the end of December, the subscriber count crossed 16.5 million and in till 8th April, the graph goes up to hit 50 million. Now at present, the worldwide subscribers of Disney+ are 54.5 million and counting. The company releases this information a few days back.
In the beginning, Disney estimated they will get 60 to 90 million subscribers by the end of 2024. But in just around 6 months, they achieved more than 50% of their goal. This customer growth rate makes Disney+ the world's one of the fastest-growing streaming platforms. If it can hold the rate, the mission for 90 million subscriptions will be fulfilled within this year, for sure.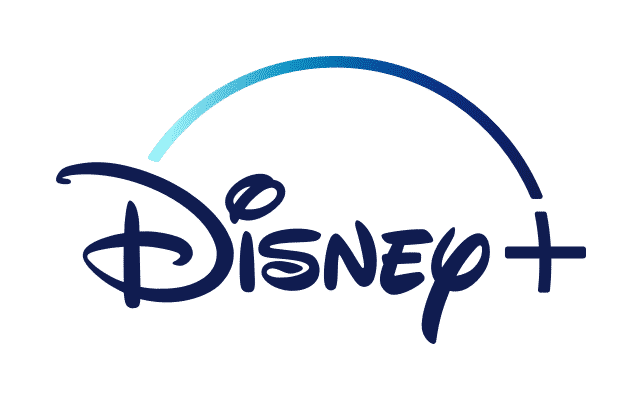 There are mainly two reasons for the growth. The first one is obviously Content. They have plenty of rich content like Star Wars and Marvel shows, The Mandalorian, and more. The second reason is the pandemic condition. As the maximum of us are at home and strictly restricted to stay in, we are looking for entertainment content. No need to say if we get our Disney contents as an available option, we can't ignore it.
Despite this achievement, Disney has to lose around $1 billion as its world-famous parks and resorts are closed due to coronavirus pandemic.
Do Check Out 👇🏼