In this lockdown period, a smartphone or any electronic goods are hard to get. The Government restricted the e-commerce platforms to deliver only essential items. Now, if accidentally your phone got damaged and needs to take a new one then what to do?
If you are a Mi fan and have a Mi store in local then you have a way opened. Xiaomi launches a new e-commerce service called Mi Commerce which follows an Online-to-Offline protocol. In easy words, you order your product online and get delivered at home. But not as Flipkart or Amazon does. The product will come from your local Mi Store.
If you want to order any product, you need to visit local.mi.com. When you give your location access, all the nearest Mi stores will be visible to you with the address. Go through the e-catalog of the stores, find your product, and place the order after providing your details asked for. You can also order through their WhatsApp number +918861826286.
The payment process will be done after delivery. Besides, if you are worried about the hygiene issues then get relaxed. Xiaomi assured it will take all the safety measures throughout the delivery process.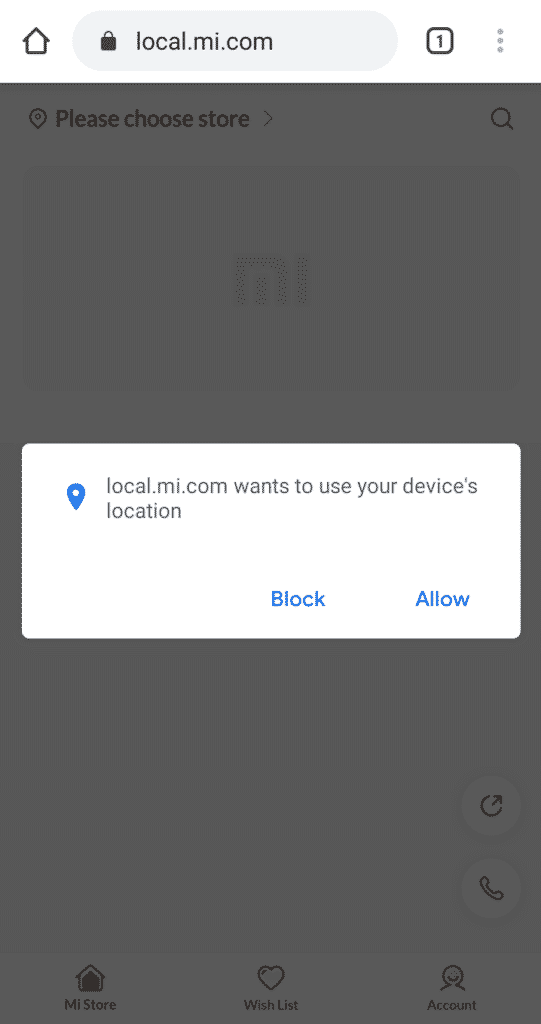 This step is one kind of masterstroke to support retail partners, as well as customers, push the current business condition and make a lead financially, as well as in case of providing service. As per the company, this service will roll out in all the Green and Orange Zones. And around 60% of Xiaomi partners, either company-owned or franchises, are the pillar of it.
Muralikrishnan B, the Chief Operating Officer at Xiaomi India said, "Mi Commerce is a specially designed platform to cater to the needs of our offline retail partners in the current COVID-19 scenario and it is Xiaomi's first step towards a longer-term omni-channel strategy. This special initiative is built to ensure ease of purchase, keep partners and customers safe, and foster business continuity."
Do Check Out 👇🏼