After participating in the grand event CES 2020, Huami launched its new smartwatch called Amazfit Bip Lite 1S last month. It carries all the signatures of the previous Amazfit smartwatch models along with some additions and improvements.
Coming to the specs of it…
Display:
The Amazfit Bit Lite 1S is designed with a 1.28-inch square always-on display. And a 2.5D Gorilla Glass 3 is protecting it. The resolution, if you are looking for, is 176×176 pixels.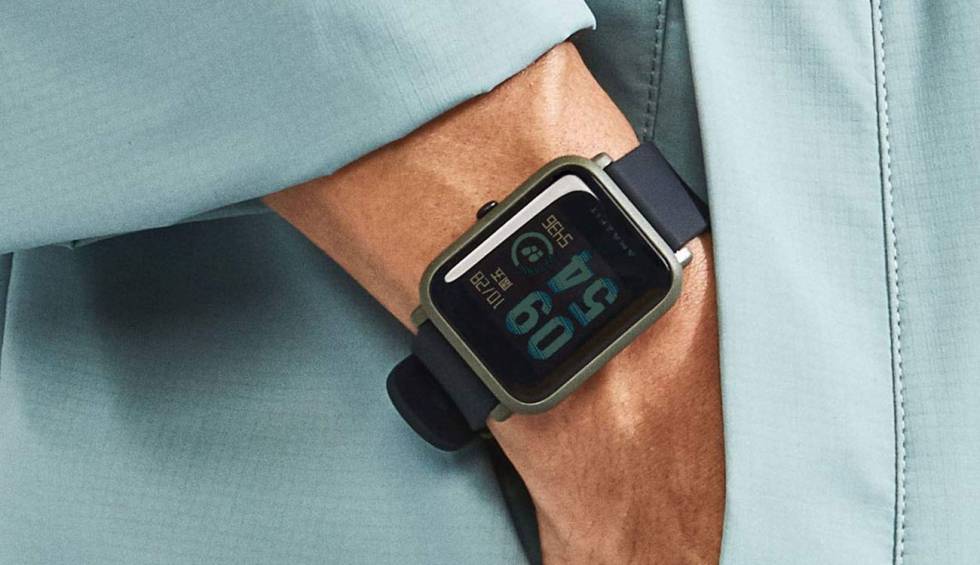 Sensors & Modes:
The smartwatch has a total of ten individual modes to track your activity accurately. This list of modes includes walking, outdoor and indoor running, cycling, elliptical machine, yoga, and swimming. To track your movements more accurately, they have also added GPS in it. Along with it, there is also a barometer, a compass, an accelerometer, a gyro and Bluetooth 4.2. This is not all. You will also be able to track your heart rate, calories, sleep, and more.
Battery:
A 200mAh battery is packed in the watch to power the device for around 30 days long. If you go for the always-on option, then only the day count will be 30. Otherwise, in the watch-only mode, it can run around 80 days long. I mentioned about the GPS in it. If you keep it active continuously, then you will get services for near about 22 hours.
Others:
We have already gone through the maximum of the specs of the Bip Lite 1S. The info I have left behind is this Smartwatch is compatible with both the iOS and Android platforms. Alongside this, since this device has a swimming mode, it should be waterproof.
Color Variants:
You can pick anyone from the four notable colour options i.e Orange, Pink, Carbon black, and White.
Availability & Pricing:
In case you become too much excited to get one, it is available to pre-order in China and the company will start shipping the orders from this 8th May. Huami sets the price 399 Yuan which is equivalent to ₹4,250, but at present, you can book it at the price of 369 Yuan i.e ₹3,900 approx.
Do Check Out 👇🏼