TikTok, the most famous short video making app, crossed 1 Billion downloads for Android last month. Now, within a very short time, it also completes all over two billion times download count. The Sensor Tower Store Intelligence estimates this fact.
In the present pandemic, all locked down people become hungry for entertainment. As they can't go outside, the internet is the best place to find the resource. And a huge percentage goes with TikTik along with other apps. More than 315 million installation form all kinds of popular App Stores is the result. This generated number makes TikTok the most downloaded app ever in a quarter.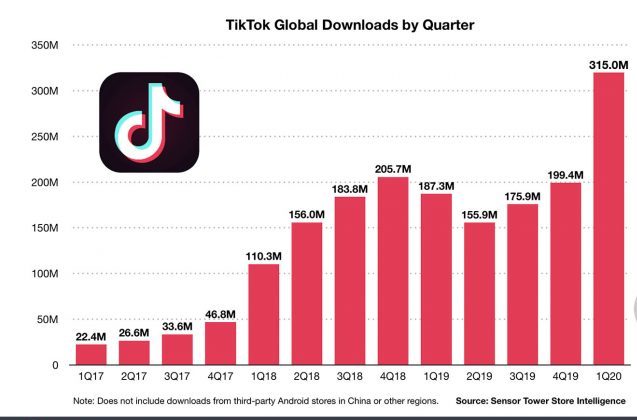 Behind this success, the major contribution is of Indians. Around 30.3% of total downloads which is 611 million is done by only them. Next comes China, at number 2 with around 196.6 million downloads, 9.7% of the total. The third maximum downloads are done from the United States. The stat says the US residents downloaded the app around 165 million times i.e 8.2%.
The report mention above doesn't include downloads from any third-party app store. If that number will include, TikTok may reach another milestone.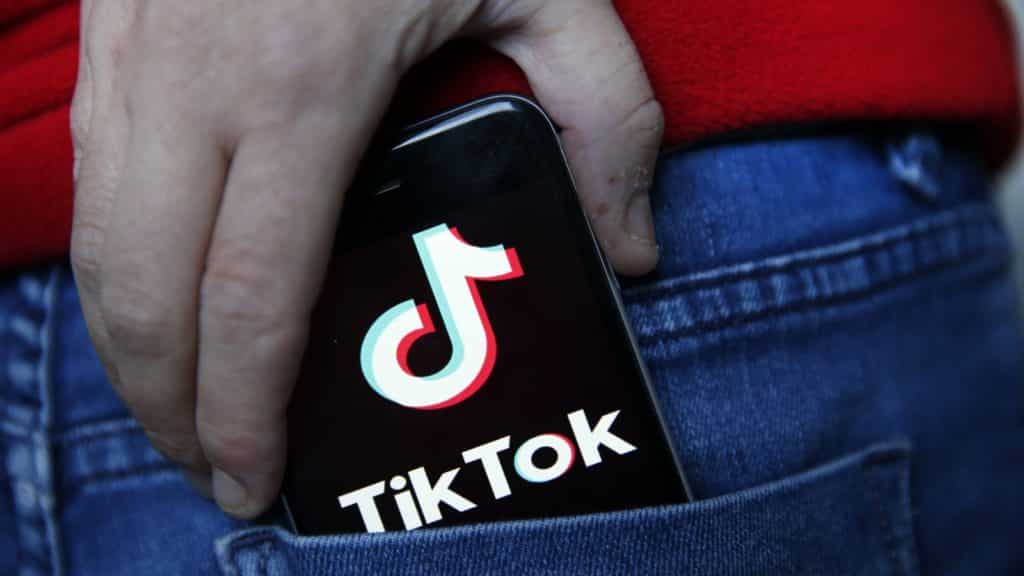 In the case of spending on the app, China leads. Chinese users spend around $331 million and it is near about 72.2% of the entire revenue. The next two spenders are the users from the US and Great Britain respectively. In order, they poured around $86.5 million and $9 million.
This rapid improvement and popularity of TikTok throw a challenge towards similar short video making platforms, Firework for example.
Do Check 👇🏼