We all know MIUI 12 releases just few days back. During the official release, the company informs MIUI has more than 310 million active monthly user worldwide. Same as MIUI other smartphone brands, like OnePlus, Oppo also have their own OS skin based on Android.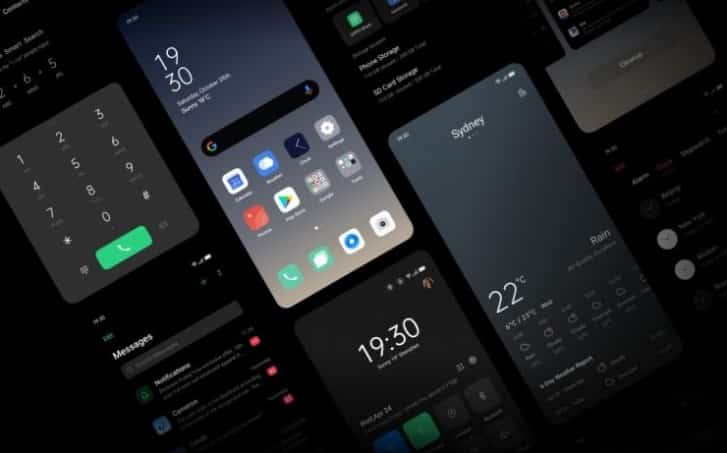 As I mentioned, Oppo also has its own OS skin called ColorOS and presently it's in the 7th generation. This ColorOS 7 is already started coming out in phases. It already supports around 72 popular languages that cover more than 140 countries and regions all over the world and the Software Store has a cumulative distribution of over 100 billion. All together brings around 350 million monthly active users of it and beats MIUI. Oppo revealed the number recently and it's surprising but true.
The most interesting and useful addition of ColorOS 7.1 is the Hyper Boost 3.0. This is a multi-function feature which can increase CPU resource utilization by thirty percent, reduces power consumption by 12%. It also can manage your system resource as per your usage, provide fixed frame-rate during gaming, and reduces the phone temperature by up to 1.4°C.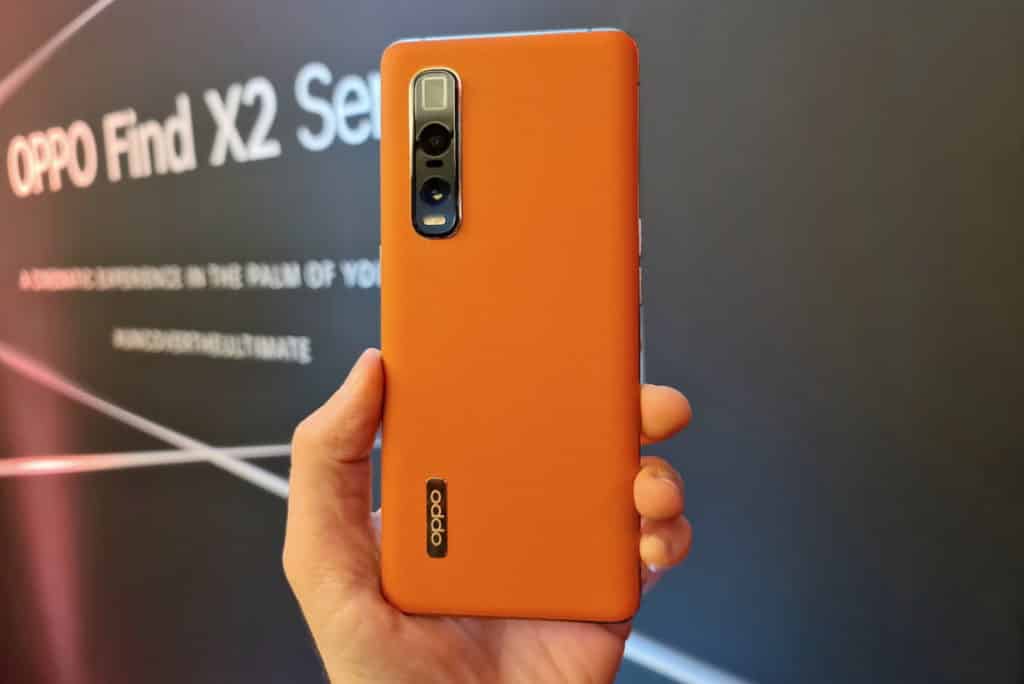 This latest version firstly comes with the Oppo Find X2 series. The ColorOS 7.1 will boost the phone performance to another level for sure. It also added additional functionalities like call translation, super text, recording to text, and more.
Do Check: