DJI, a Chinese Drone manufacturing company releases its second version of their Mavic Air. As pr the sequence this drone model is called Mavic Air 2. They definitely update so many features to make it better than the previous and also equipped latest technologies.
The company mainly focuses on camera, but some other parts are also improved.
Camera Improvements
48MP 1/2-inch Quad Bayer CMOS Sensor
4K video recording capability at 60fps
1080p Slow-Motion video recording at 240fps
HDR Mode
8K Hyperlapse support
FocusTrack, a focus tracking feature
The FocusTrack feature has three modes i.e. Active Track 3.0 to follow subjects while avoiding obstacles on a ride, Spotlight 2.0 to lock subjects in a frame, and Point of Interest 3.0 to improve subject tracking dynamically.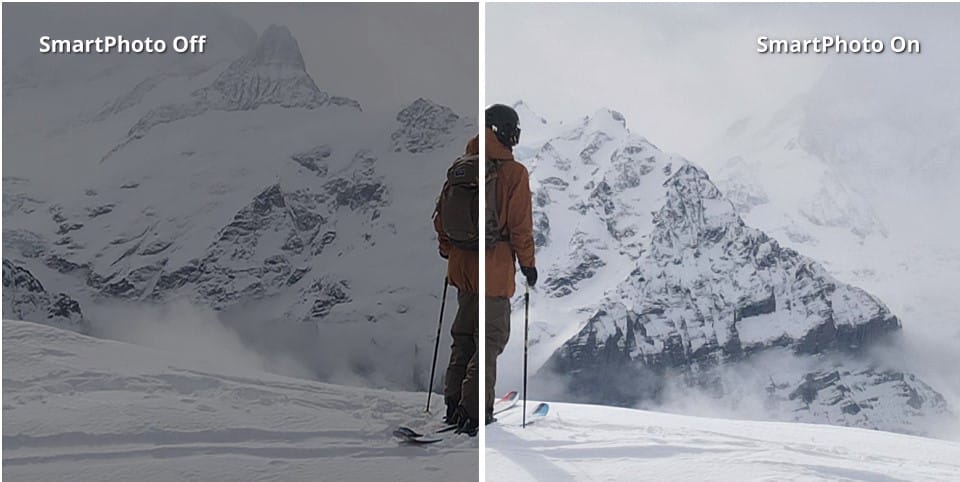 Transmission & Rout Mapping
Advanced Pilot Assistance Systems 3.0 equipped
Dual-frequency band support 2.4 GHz and 5.8 GHz
Get control from up to 10km
The Advanced Pilot Assistance System 3.0, APAS 3.0 in short, helps the drone to make decisions that need to tackle obstacles and other issues.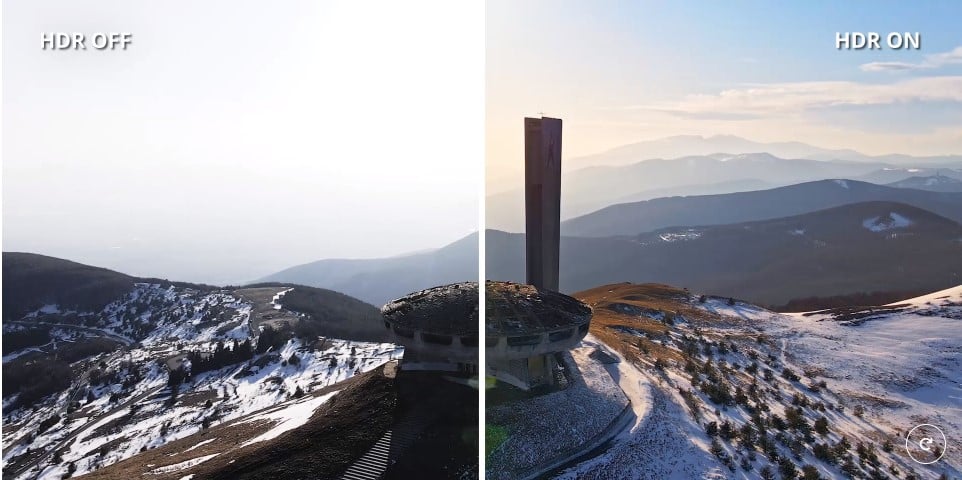 Battery
Up to 34 minutes for the drone
Up to 240 minutes for the remote
The flight time can be increased by adding accessories like the Flight Battery. The remote has a new clamp for easier smartphone attachment.
This amazing Mavic Air 2 will be available at a price of $799 from next month. Rather than the Flight Battery, there are other accessories too. You can add those to your order list as per requirement.
Do Check 👇🏼