Recently, Sergio Ramos spoke for Real Madrid TV, who are jointly campaigning with UNICEF ​​to help combat the Coronavirus pandemic. Football in Spain as well as in world is currently on hold and its return still seems uncertain, so Real Madrid skipper Sergio Ramos expressed his views in this current state.
About the de-escalation, he spoke: "We should not be selfish. The personal opinion of each one must be left aside and heed the Health guidelines. I am looking forward to playing and competing again. Playing the League, the Champions … and ending the competitions because I have that ambition and hunger to close the season with a title.
We have to wait for the people who know about this to make the decisions and as long as there is no risk of contagion or future relapses."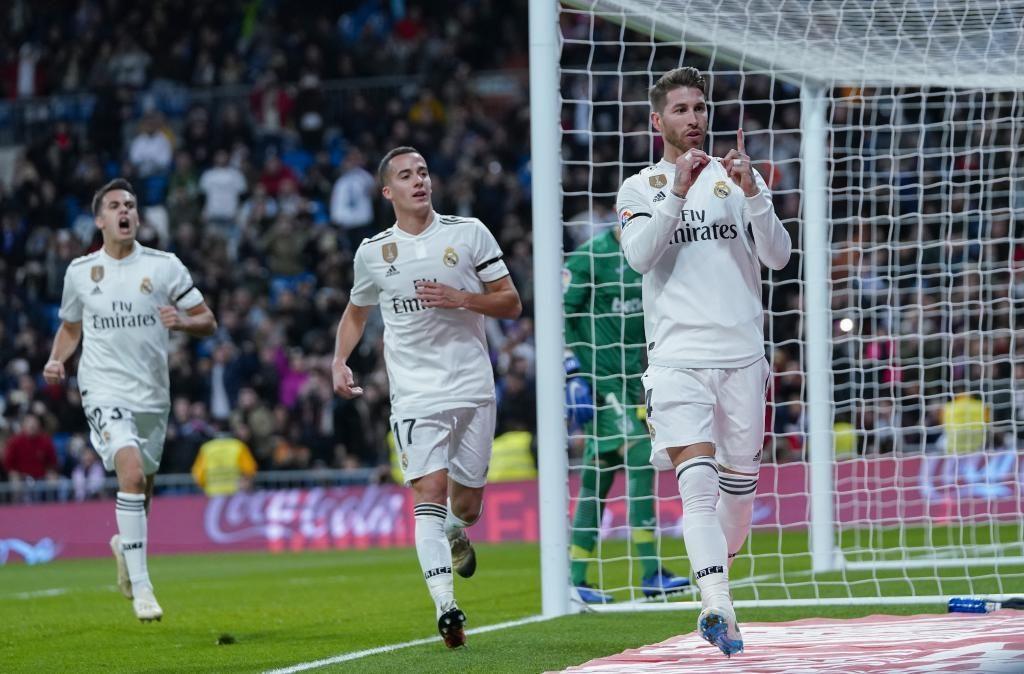 About the return back to the field:  "We are at the expense of what the Government dictates. We have to wait. I hope that football will return to what it has been, a sport that serves to unite and distract thousands of people. So that people get that energy and get excited about their team. Everyone expects that, but it takes time and process. 
Hopefully, we return to normal as soon as possible but the important thing is health. Hopefully, we'll be back soon, I don't know if it will be with the public or not, but at least they have the possibility to see it from their homes. We all have to be flexible because life has changed. We must do our part, collaborate and be united."
Regarding the campaign with UNICEF:  "Today is a special day. I have been an ambassador for 6 years for Unicef ​​and have been collaborating for 13. We created a campaign a month and a half ago when the coronavirus arrived in Spain to make donations and contribute to the health workers, who are our heroes. They are working without hours, without rest. 
They are working as great warriors and we want to buy medical supplies: gloves, masks, respirators. As an ambassador, I was forced to help and contribute in this way. Today through social networks we have created #ramosunicefday to encourage people to collaborate." 
Also about Michael Robinson's passing: "Today we had this misfortune. He has been a great player and a reference for everyone. I take this opportunity to send a big hug to his family. We will always have him in memory because he was a special person. All my encouragement and condolences to your family. 
And to all Madrid fans, send them from the heart a lot of strength. To those who have had to say goodbye to a loved one, my condolences."
via Sport
Do check out:
😎Technoports-stay UPDATED😎