France Prime Minister Edouard Philippe said in the National Assembly on Tuesday: "The big sporting affairs cannot occur before September. The 2019-20 professional football season cannot return."
The 2019-20 Ligue 1 season has to be ended abruptly and the new season will commence after September when things are back to normal.
The Ligue de Football Professionnel (LFP) have to decide whether to crown PSG as the champions. PSG are 12 points clear of second-placed Marseille with a game in hand. They will also have to decide the promotions, relegations and the European places.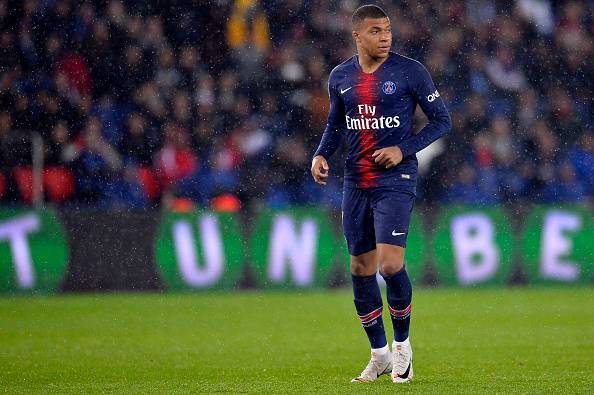 PSG have already qualified to the quarter-finals of the Champions League, beating Borussia Dortmund. PSG President Nasser Al-Khelaifi has vowed Paris Saint-Germain will pursue their Champions League campaign despite the Ligue 1 season being ended.
Al-Khelaifi said in a statement reported by L'Equipe: "We respect the decision of the French government. With agreement of UEFA, we intend to take part in the final phase of the Champions League in the places and dates where it will be organised."
"If it isn't possible to play in France, we will play our matches abroad and we will make sure of the best conditions of health security for our players and all our staff."
PSG stars Neymar and Mbappe were hoping to bring the Champions League home after successfully making a comeback against Borussia Dortmund. Now it remains to be seen when UEFA will be able to resume the Champions League.
Do check out:
All the latest 2019-20 kits of football teams from all over the world are now available on Tech2Sports. Superior quality kits at the lowest price guaranteed. Show your support for your favourite club and country by wearing their colours.
If you're a PSG fan then check this out:
1. Home Kit
2. Away Kit