Qualcomm today announced its Quick Charge 3+ a new technology for fast charging for premium mid-range smartphones with Snapdragon 765. They also revealed that this tech is going to be implemented on Xiaomi Mi 10 Lite Zoom.
That name-bearing smartphone is still not out in the market so we guess there will be another device and it will definitely be the global version. Xiaomi launched the Mi 10 Youth yesterday and we guess there will be some similarity between these devices.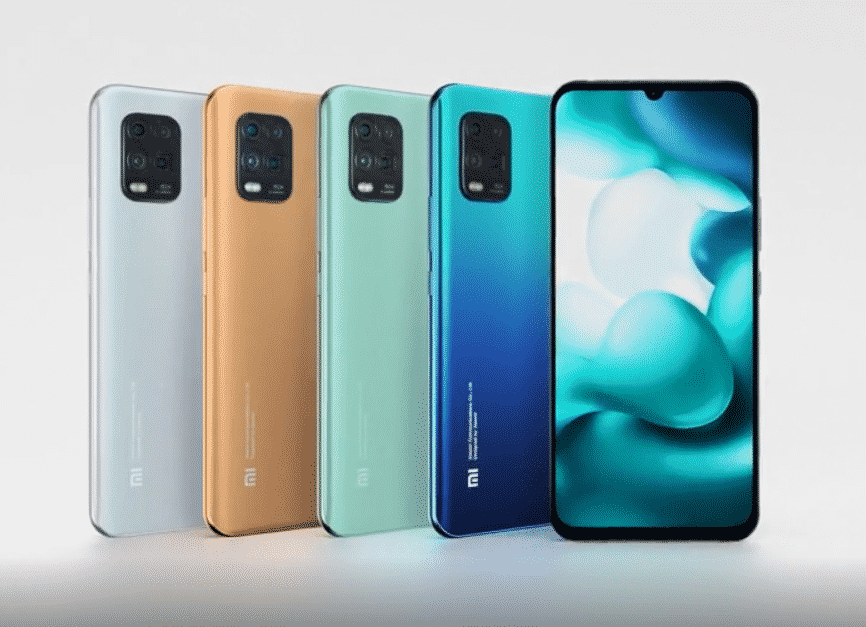 According to some reports the Mi 10 Lite Zoom will be the global name for the Mi 10 Youth and will be almost similar in every aspect. The name Zoom suggests that the phone will have a great telephoto lens for better zooming capability, which the Mi 10 Youth possess with ist 50X zooming telephoto lens.
Reports claim that as nothing is known about the Mi 10 Lite Zoom so the overall design, battery, and most of the hardware will be the same as the Youth version except the camera part. As we have seen earlier that among the Redmi K30 Pro and Redmi K30 Pro Zoom duo the Zoom version of the Redmi flagship is about €70 more expensive in China, compared to its vanilla sibling.
#StayHome
#StaySafe