The 28-year old Brazilian has always regretted the fact of his transfer to PSG and he still wants to go back to Barcelona. He arrived at the Spanish giant from Santos back in 2013 and made 123 appearances in which he scored 68 times during his four-year career at the Camp Nou.
Neymar talked about his former teammate Lionel Messi who is now the skipper of the Barca team. He acknowledged the fact that Messi was there to support him at an important point in his life.
"Honestly, it's difficult, very difficult for me to talk about Messi, because it was very special for me at Barcelona, I say this to everybody," he told Rede Globo's Esporte Espetacular.
"At the moment when I needed the most support, the best player in the world arrived and gave me a hand. He said: 'Come here, I'm here to help you.'"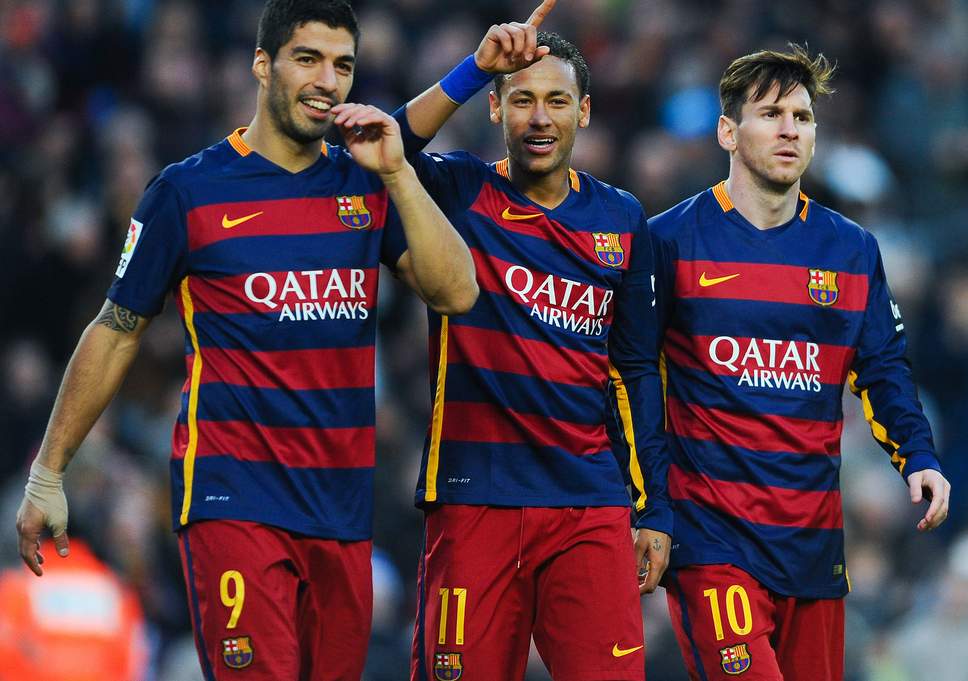 According to Brazilian, the six-time Ballon d'Or winner also advised him not to be "shy" and that he suggested to not to be afraid of "anyone at the club."
"I think it is complicated how Neymar would leave PSG," Messi told Marca at the time.
"We would love him to come back, as a player and for the dressing room.
"We're friends. We had some good experiences together and others not so much. But PSG is not going to let Neymar walk away."
Last year Neymar was on the verge of joining Barca but the deal couldn't complete at the end moment, this year too Barca president Bartemeu will try to bring him back at the Camp Nou but the financial situation at the club due to the pandemic puts the deal into question.
Do check out:
😎TechnoSports-stay UPDATED😎