Eden Hazard joined Chelsea in 2012 from Lille. The switch to the Premier League helped Hazard to become one of the best players. He has won two Premier League trophies with Chelsea before leaving Stamford Bridge in 2019 to join Real Madrid.
Hazard has now revealed that he wasn't sure whether he wanted to join Chelsea. There was doubt surrounding his next club in 2012. Manchester City and Manchester United were also interested in the Lille forward.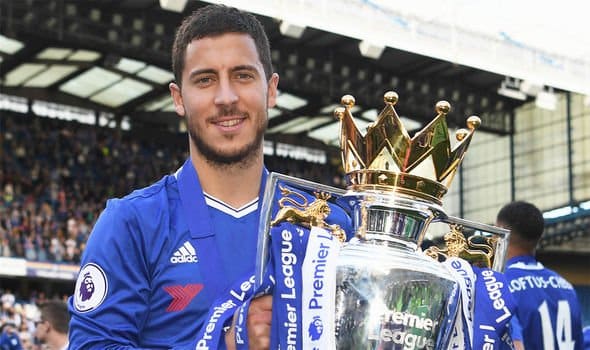 It was Didier Drogba who convinced Hazard to join Chelsea in 2012. Hazard told: "Suddenly Gervinho's phone rang in our the dressing room. It was Drogba on the line. He insisted on passing the phone to me, 'I need to talk to him'."
"Drogba said to me, 'You have to come to Chelsea'. At that moment I was still in doubt. Chelsea were not doing that well in the Premier League. They wouldn't play Champions League the following year."
Chelsea stunned the football world by winning the Champions League in 2012. They beat Bayern Munich on penalties in the final. That win in the final gave Chelsea the pass to play in the Champions League next season.
Hazard tweeted after Chelsea's Champions League win: "I'm signing for the Champions League winner."
He added: "[But] After that [Champions League] final, the choice was made quickly. I knew I would easily adapt. London, close to home, not far from Lille. De Bruyne had just signed, Romelu was around."
"There were enough French speakers. I knew I would play enough. I was only sad that he, Drogba, decided to leave. Luckily he came back for one season."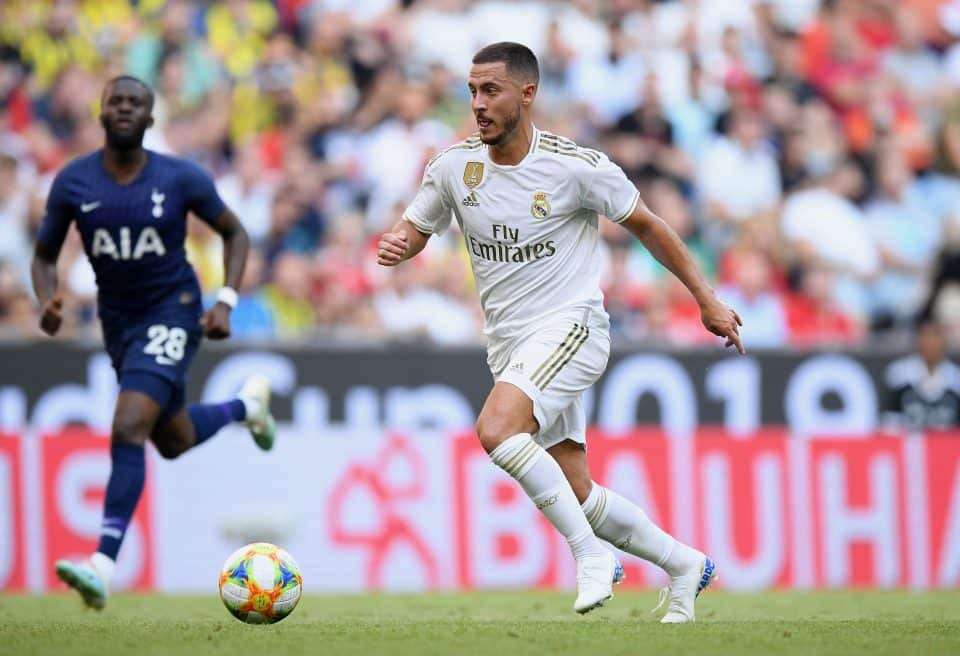 Since joining Chelsea, Hazard's career has gone off to a flyer. He hasn't looked back. He spent seven very successful seasons at Chelsea. Along with two Premier League titles, he also won two Europa League trophies.
Hazard has now joined Real Madrid in a bid to become the best player in the world. He would hope to win the Champions League and finally win the Ballon d'Or one day to get the deserved recognition for his talent.
Do check out:
All the latest 2019-20 kits of football teams from all over the world are now available on Tech2Sports. Superior quality kits at the lowest price guaranteed. Show your support for your favourite club and country by wearing their colours.
If you're a Chelsea fan, then check this out:
1. Home Kit
2. Away Kit
3. Mobile Cover
If you're a Real Madrid fan, then check this out:
1. Home kit
2. Home Kit (Full Sleeve)
3. Away kit
4. 3rd kit
5. Mobile Cover