The shopping habits of a huge number of customers have changed in the last few years. They have shifted to online platforms from local shops or markets. In the beginning, the item categories were limited. Later, more items were added to serve as demand increased. Presently all the essentials like medicines, groceries are also available online.
In the current lockdown situation, as all people are forced to stay at home, a large number of people have been dependent on the online platforms for essentials. Indian Government also gave permission to those platforms for only essential product supply.
Amazon CEO Jeff Bezos wrote about their ongoing projects in an annual letter to the shareholders. Along with it, he also claimed online shopping of groceries is very much environment-friendly than our traditional way. As per their researchers' study, it added 43% less carbon to the environment.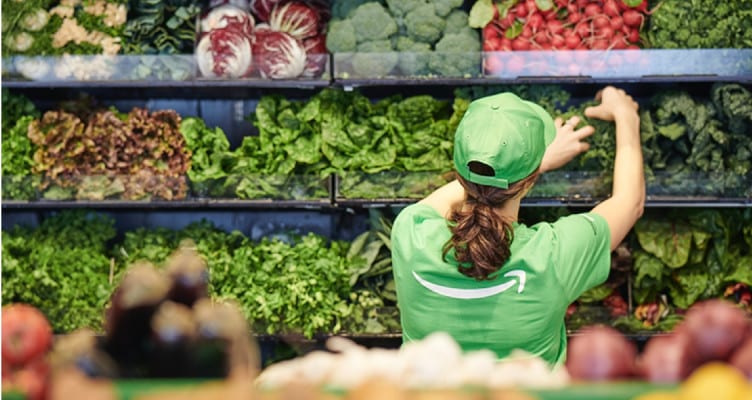 Bezos wrote, "The study found that averaged across all basket sizes, online grocery deliveries generate 43% lower carbon emissions per item compared to shopping in stores. Smaller basket sizes generate even greater carbon savings."
The simplest logic behind the study is, a grocery delivery van can deliver to multiple customers in its one trip. In the traditional process, each of the customers needs to travel the whole market on their individual vehicles for needs. The total trip count will obviously be more.
Bezos also wrote that Amazon already pledged to achieve net-zero annual carbon emissions by 2040. To fulfill it they are planning to buy 100,000 electric delivery vans from Rivian. Among them, at least 10,000 vans may be on the road by 2022 and rest by 2030.
You May Like 👇🏼