Neymar is certainly one of the best players. After Cristiano Ronaldo and Messi, Neymar is there at the top with Mbappe. Real Madrid always wants to sign the best players, so it's not surprising to see Real Madrid still wants to sign former Barcelona player Neymar.
Wagner Ribeiro, Neymar's former agent has admitted that Real Madrid unsuccessfully attempted bringing Neymar to the club several times.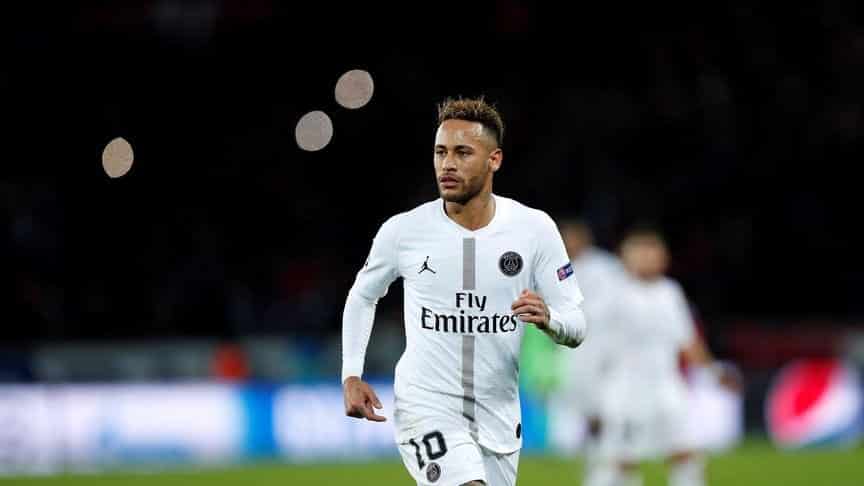 Ribeiro spoke to ESPN's 'Canal do Nicola': "Real Madrid called me on a number of occasions because Florentino dreamed about signing Neymar. I was with him last year, in May, in his office, and he told me then he still dreamed about signing Neymar."
"We received offers from all over the world. We received an official offer from Chelsea when we were in New York, the day Neymar made his debut for Brazil in 2010. We studied the offer but didn't decide anything. On that occasion, like in many others, we passed it onto Neymar and his father to decide.
Later they were offers from Bayern Munich, Juventus – and we even had a meeting in Turin."
According to Ribeiro, Neymar is better than Messi and Cristiano Ronaldo. He told: "He's a lot better than Messi and Cristiano Ronaldo. I've never seen Neymar play badly. He always made the difference at Santos, despite getting kicked, as he either scored or assisted. We saw that at both Barcelona and PSG."
Ribeiro has also revealed Neymar's current transfer price. He said: "It will cost you €164m to sign Neymar today. That price didn't exist a year ago."
Do check out:
All the latest 2019-20 kits of football teams from all over the world are now available on Tech2Sports. Superior quality kits at the lowest price guaranteed. Show your support for your favourite club and country by wearing their colours.
If you're a Real Madrid fan, then check this out:
1. Home kit
2. Home Kit (Full Sleeve)
3. Away kit
4. 3rd kit
5. Mobile Cover
And, if you're a PSG fan then check this out:
1. Home Kit
2. Away Kit