During this pandemic situation, the only way we can meet our lovable ones is trough video or audio calls. So, the platforms providing these services become busier than before. As we all know, Facebook messenger, WhatsApp, Google Duo are some of the popular lists.
In comparison with other platforms, WhatsApp allows a very less number of members in a group video or audio calls. Which disappoints the users some time. As per reports, WhatsApp is preparing to rectify it.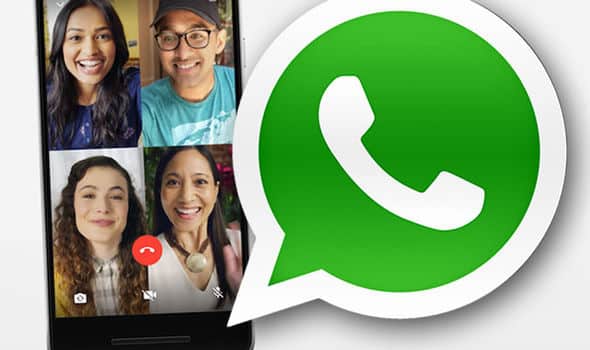 By analyzing the latest beta version of WhatsApp, it is expected that developers are preparing the platform to allow more heads both in grouped video and audio calls. In case you don't know the present limit, it is four max.
In the past few weeks, WhatsApp introduced a lot of updates. Some of them are to resist the spread of fake news about the COVID-19 outbreak. They reduced the forward limit to one, Facebook launched chat-bot for coronavirus related information via WhatsApp and more. Rather than these, they allow users to post only 15 seconds of video in stories, run the same account on multiple devices, added a dedicated video call button on four-member groups and so on.
I hope our expectations will become true very soon. A huge number of users will be benefited from this. And that will good for WhatsApp too.