LG recently announced its new flip phone LG Folder 2. People, looking for a simple use phone, get a new option. Rather than the flip design, this product comes with SOS key and Hotkeys, dual-screen and lot more.
Key Specifications of Folder 2:
Dual Displays of 2.8″ and 0.9″ respectively
Snapdragon 210 SoC
1 GB of RAM
8 GB of internal storage
4G Support
Bluetooth and Wi-Fi
2MP Primary Camera
1,470 mAh Battery
SOS Key and Hotkey
Data Security Lock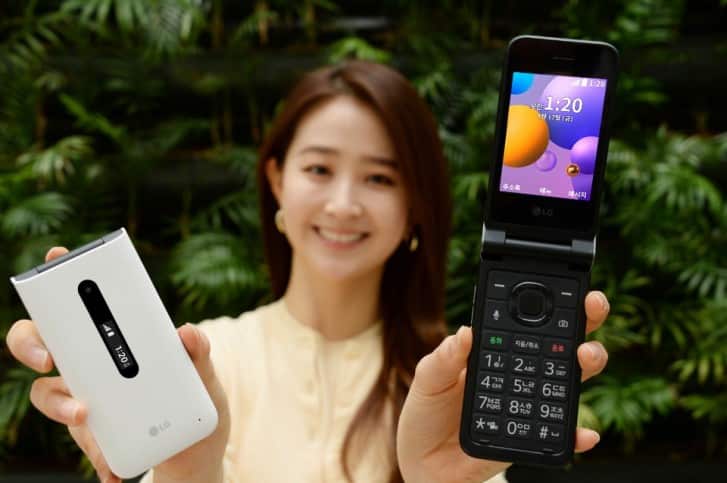 Display:
LG Folder 2 comes with Dual Display, as mentioned. The primary one is a QVGA display with 2.8″ in size. The secondary display is a 0.9″ monochrome panel. This is to display the text and call notifications as well as the time.
SOS Key:
This SOS key is placed at the back, just beside the 2MP primary camera. By pressing this key 3 times back to back, the user can instantly dial a specific number registered earlier. The process takes just around 1.5 seconds.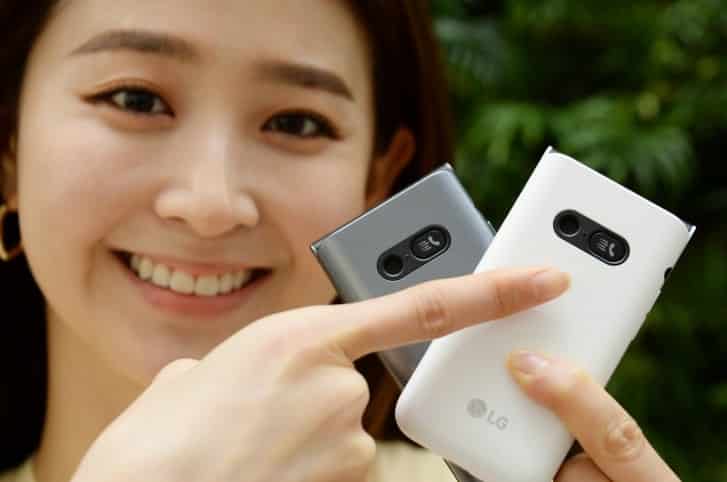 Hotkey:
The Hotkey is used to call the AI voice service or to start the call recording. You can find this at the top of the call button.
Data Security Lock:
The Data security lock can be used to prevent unintentional data charges. It may help at the time when mobile data is nearer to the limits.
LG's new Folder Phone 2 is releasing for sale today with the price of KRW 198,000. And will be available in two colors, White and Platinum Gray.