A new report from 9to5mac states that there will be an Apple TV refresh featuring Apple's next-generation A14 SoC which we will likely to see on Apple A12 series. It's been quite some time now that the Apple TV has been refreshed and if the rumour is correct we do will receive a refreshed product this year.
Now one question might rise in your head as well that why A14 SoC into a streaming box? Even the new iPad Pro doesn't receive a huge upgrade, from its existing A12X to A12Z which do have minor changes. In fact, these SoCs have as much power as an Xbox One S which could indicate one thing.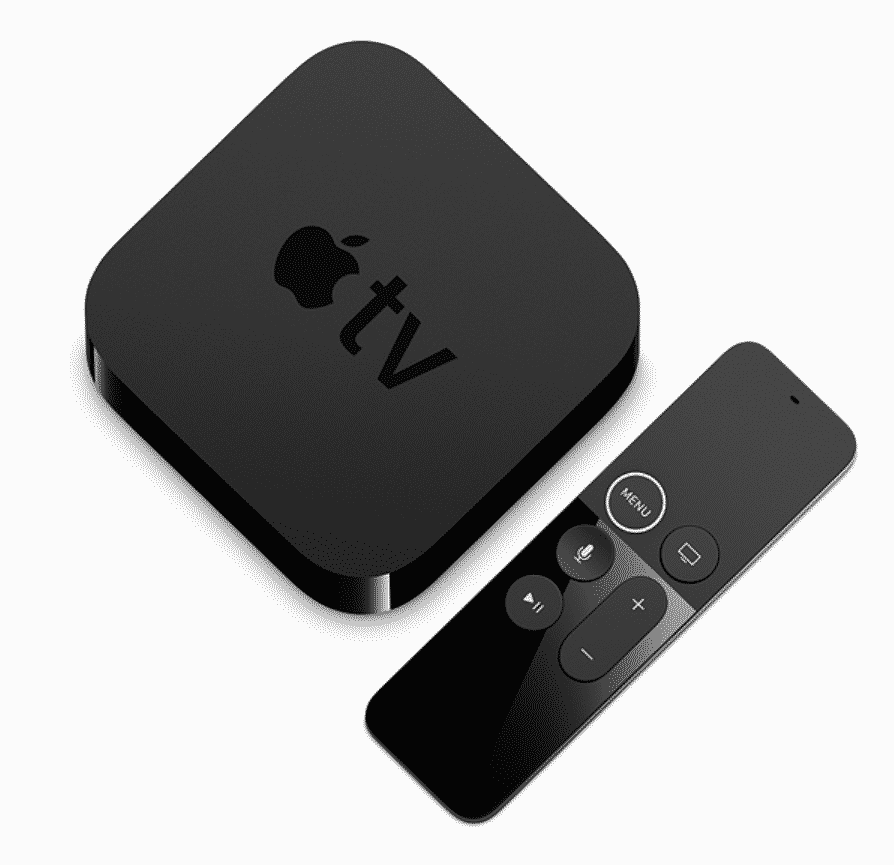 Apple is wants an entry into the gaming market by embedding such a powerful chip into TV box but can they beat the next-gen Xbox Series X and the upcoming Sony PS5? The answer seems unclear still.
Also, reports tell that the Cupertino giant has switched the software on the HomePod from iOS to tvOS which is quite strange.
Apple previously changed the iOS to the iPadOS exclusively for the iPads, so this could mean we will be experiencing a new HomePod hub may be, connected to the Apple TV with a total Apple ecosystem. It is said that a new HomePod mini is also in works too according to the code snippets.
Do check out:
😎TechnoSports-stay UPDATED😎