We often see a young prodigy coming out of nowhere and taking the football pitch by storm with mesmerizing displays. Some of them complement the fine performances with beautiful goals to remember for a long time.
The 2019-20 season has been halted by the Coronavirus pandemic which is causing havoc worldwide. So in this time off the football pitch, let's have a look at the youngest goalscorers in each of Europe's top five leagues: LaLiga, Serie A, Premier League, Bundesliga and Ligue 1.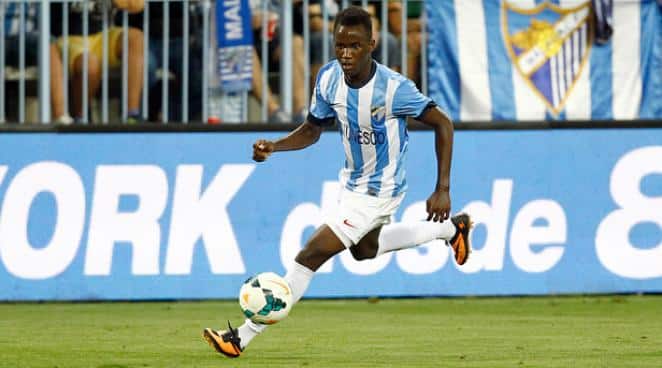 LaLiga – Fabrice Olinga (Malaga)
Age: 16 years and 98 days on 18/08/2012
Olinga scored the only goal of the game against Celta Vigo. He scored the winner off his thigh from five yards. The fortuitously scored goal created LaLiga history.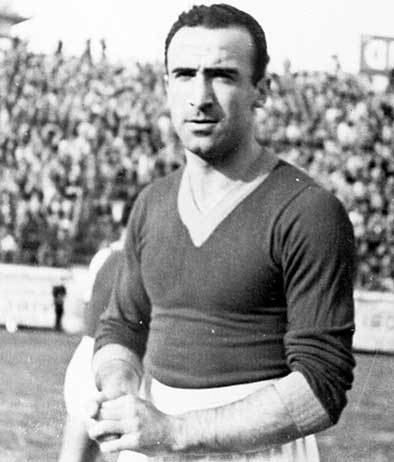 Serie A – Amedeo Amadei (Roma)
Age: 15 years and 287 days on 09/05/1937
Amadei scored the lone goal for Roma in the match which they lost 5-1 to Lucchese. This record is dated back 83 years ago which is the oldest among the top 5 European leagues.
Premier League – James Vaughan (Everton)
Age: 16 years and 270 days on 10/04/2005
Vaughan scored in the match where Everton routed Crystal Palace 4-0. He broke the record for the youngest goalscorer which was previously held by James Milner.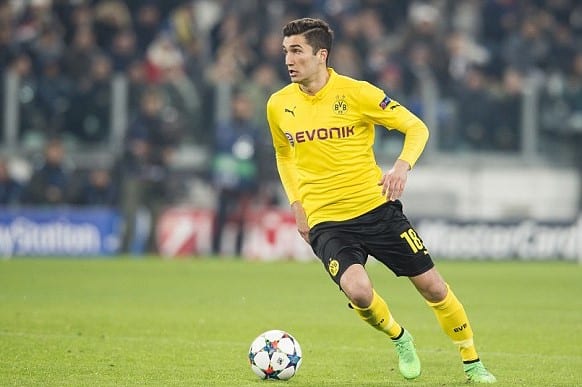 Bundesliga – Nuri Sahin (Borussia Dortmund)
Age: 17 years and 82 days on 26/11/2005
Sahin scored Dortmund's second goal in a 2-1 win against Nurnberg. He also became the youngest player in Bundesliga history when he made his debut for Dortmund in August 2005 at 16 years and 334 days old.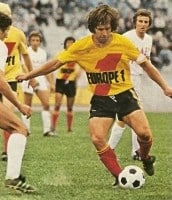 Ligue 1 – Richard Krawczyk (Lens)
Age: 16 years and 107 days on 08/09/1963
Krawczyk became the youngest goalscorer after helping Lens to a 2-1 victory over Angers in September 1963.
Do check out:
All the latest 2019-20 kits of football teams from all over the world are now available on Tech2Sports. Superior quality kits at the lowest price guaranteed. Show your support for your favourite club and country by wearing their colours.