Few days back LG revealed a minimalistic design language more like a sketch of a smartphone which gave us enough ideas about how the new device will look like. Now the has revealed that the previously mentioned smartphone ill be called "Velvet". LG even mentioned that this will be a mid-range smartphone and this news is more than enough for tech geeks to have an all-over idea of the device.
According to a leaked image, we saw that the Velvet series will feature a triple rear camera, punch-hole cut design and will be available in three/four colour options. As mentioned by the company that it will be a mid-range series, it has not officially any pricing segment for the series yet.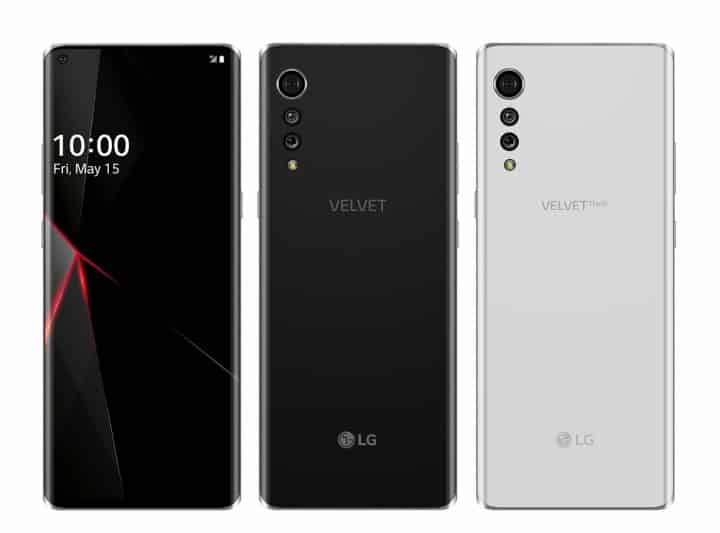 The design of LG Velvet is said to be inspired by nature where the rear camera sensors are inspired by raindrops, as the camera's sensors are getting smaller from top to bottom.  The main camera sits slightly above the surface while the other two lenses lie seamlessly under the smooth glass. This tactilely pleasing design layout offers the added benefit of taking up less space on the rear of the phone for a cleaner, sleeker overall look.
Another noticeable design is the 3D Arc Design which shows the symmetric curves at the sides of the smartphone which will help the phone to stay comfortably in the hands and will give natural feeling in the hand than previous LG phones. This design also gives a smooth edge design for the smartphone which looks more natural than sharp-edged designs.
#StayHome
#StaySafe