Pep Guardiola initially brought Kingsley Coman to Bayern Munich on loan from Juventus in 2015. Guardiola trusted the teenager and Coman had an immediate impact on the Bayern team.
In his first season, Coman played a key role to inspire Bayern to win both the Bundesliga and DFB-Pokal. But in recent times, he has suffered numerous injuries which have halted his progress as a player.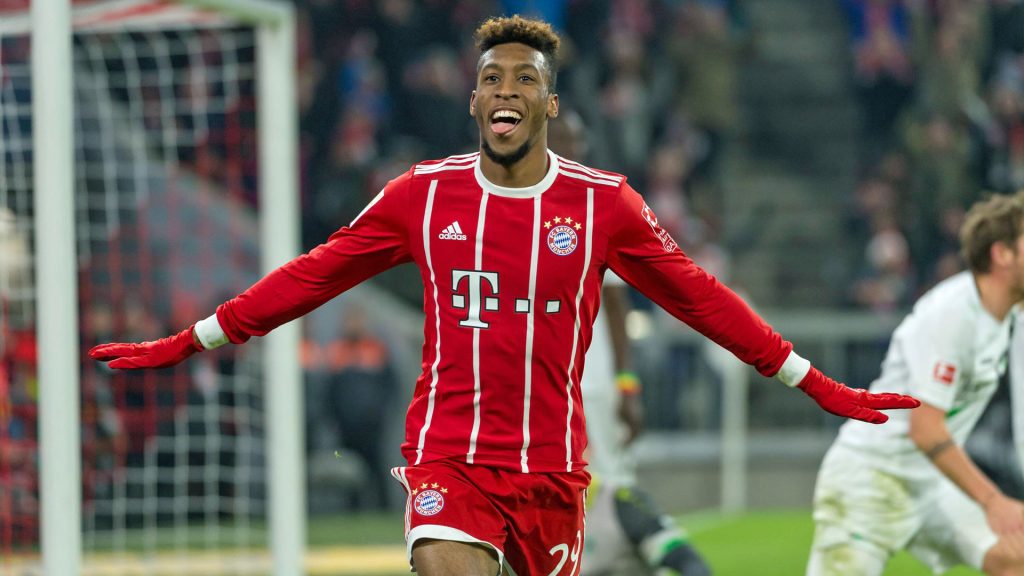 Coman returned to the team in February after being sidelined for 2 months due to a knee problem. But sadly, he suffered another thigh injury just before this season came to a halt due to the Coronavirus pandemic.

The Bundesliga is hoping to resume at the start of May which will provide Coman with enough time to be back from the injury.
Kingsley Coman has played under many managers during his time at Juventus, Bayern Munich and France. Among all of them, he has named current Manchester City boss Pep Guardiola as the most influential coach he has ever had.
Coman told Eurosport: "I would say, Guardiola. He is the one who made me start playing a little more regularly even if I had played a few matches at Juve."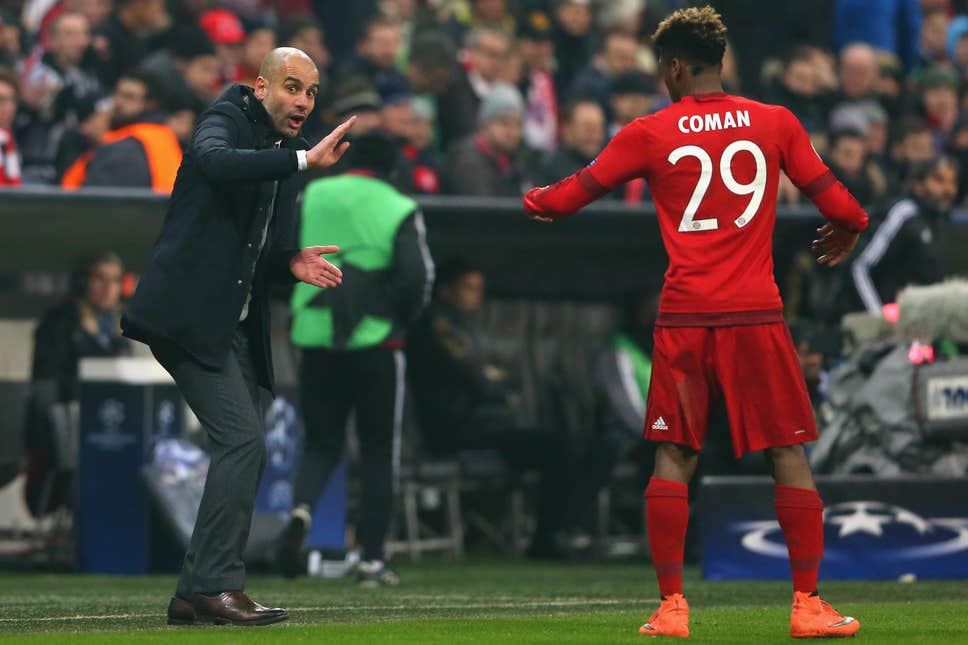 "For a player in my position, a winger who likes to hit and provoke, he is the best coach we can have because that is what demands us the most. He creates systems to have one-on-one situations and it's the system where I can flourish the most."
"He didn't ask me to have stats. He just asked me to take, hit and centre. And that was what I appreciated very much."
He further added: "We had not touched a ball on a football pitch for almost a month and even if we're split in small groups it's a pleasure to play again and step onto a field that has goals. We're doing technical work, at a safe distance from each other. It's a bit like the end of the close season when you resume training individually."
"We work, we work, and I hope we can finish the season otherwise all that work will have been for nothing."
Do check out:
All the latest 2019-20 kits of football teams from all over the world are now available on Tech2Sports. Superior quality kits at the lowest price guaranteed. Show your support for your favourite club and country by wearing their colours.
If you're a Bayern Munich fan, check this out:
1. Home Kit
2. Home Kit (Full Sleeve)
3. Away Kit
4. Mobile Cover