Already Barcelona board was in confusion and fans were furious against Bartomeu's acts and decisions. Now, new chaos has begun ahead of the Easter weekend with the resignation of six directors who no longer want to work under president Josep Maria Bartomeu.
According to multiple reports, Vice presidents, Emili Rousaud and Enrique Tombas, have both quit including the board directors Silvio Elias, Josep Pont, Jordi Calsamiglia and Maria Texidor.
The Spanish newspaper La Vanguardia has published a letter that was sent to Bartomeu explaining the reasons for quitting which was signed by all six of them.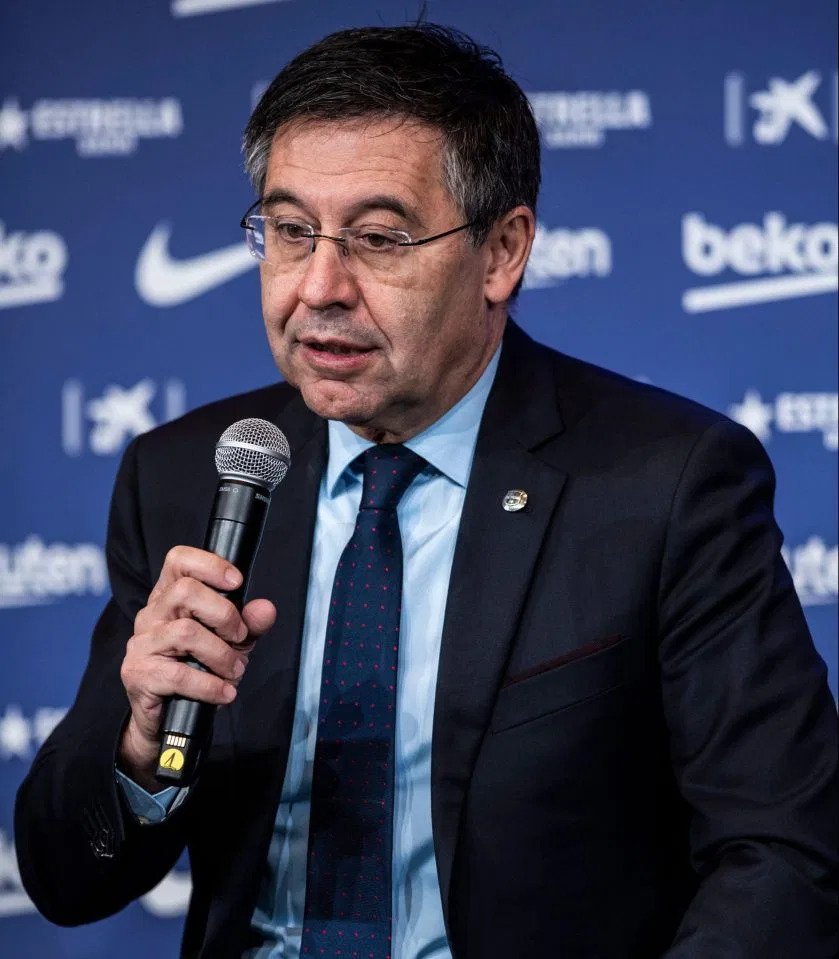 "We hereby want to communicate that the directors below signatories have transferred to President Bartomeu our decision to irrevocably resign from our status as FC Barcelona executives.
"We have reached this point by not being able to reverse the criteria and forms of management of the club in the face of the important challenges of the future and, in particular, from the new post-pandemic scenario.
"We must also highlight our disillusion over the unfortunate social media episode, known as 'Barcagate', of which we found out through the press."
The letter also reports that the board members urges for elections to be called and asked for compensation. Already president Bartomeu had a year in hand only and election was to be held next summer but the recent uneasiness inside the board, conflict between the board and the management including the players worsened the situation even further.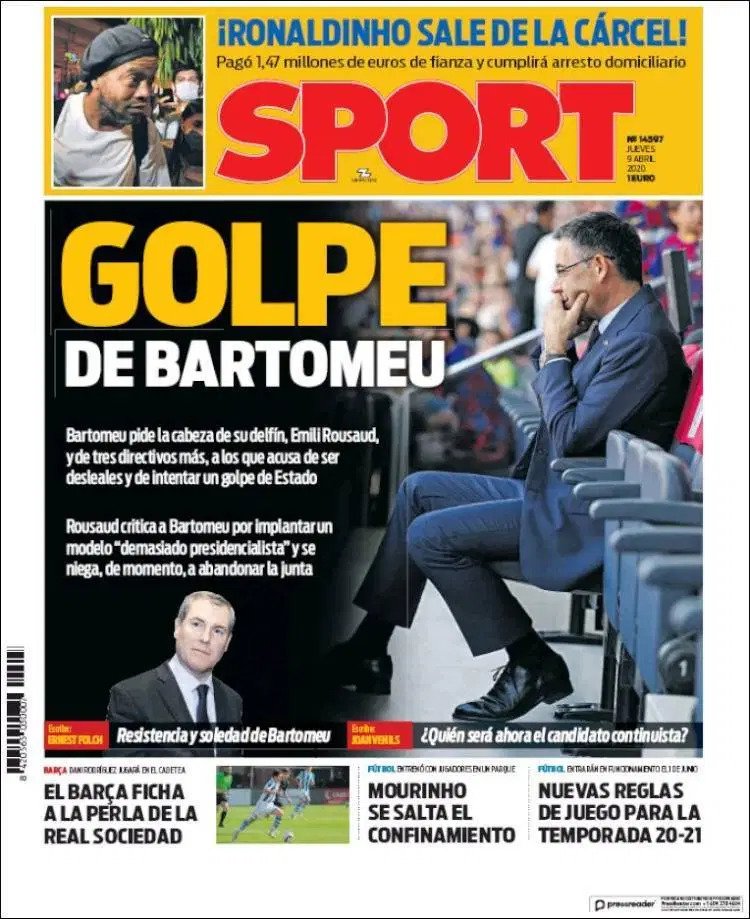 The resignations follow the reports earlier in the week that Bartomeu wanted Rousaud, Tombas, Elias and Pont to resign. Rousand did hit back in an interview with Marca, saying the fact that he felt "betrayed" by Bartomeu.
He also added that Bartomeu told him that he wanted him to resign because he had leaked information or criticised players to journalists and had also criticised employees. Bartomeu's weak decisions and bad administration was the sole reason for this current situation, now time will tell when Barcelona board will get a new president.
Do check out:
😎TechnoSports-stay UPDATED😎