Marco Reus has been an epitome of loyalty in today's footballing world. He has played his heart out for Borussia Dortmund. He wears the club captain's armband to near perfection.
Reus joined Borussia Dortmund from Borussia Monchengladbach in 2012. He was a part of the dominant Dortmund side who won two consecutive Bundesliga titles during Jurgen Klopp's era.
Many of his teammates, Robert Lewandowski, Mario Gotze and Mats Hummels joined Bayern Munich later. Lewandowski has turned into one of the best No. 9s in the world at Bayern while Gotze and Hummels have returned to Dortmund again.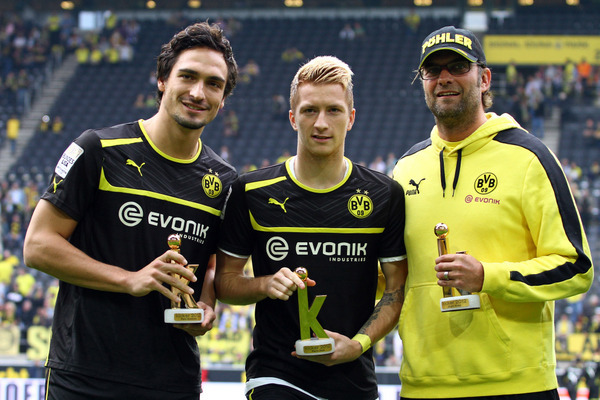 Bayern Munich has also tried to lure away Reus from Dortmund. But he is loyal to his club and won't leave them for Bayern.
Marco Reus said: "The request came, as it did from other clubs. I have the greatest respect for Bayern Munich and what the club has been doing for decades. But I always wanted to play for BVB. It was always the club my heart drew me to. When I played in Gladbach at the time, it was clear to me: within the Bundesliga, I only change to Dortmund, otherwise I go abroad."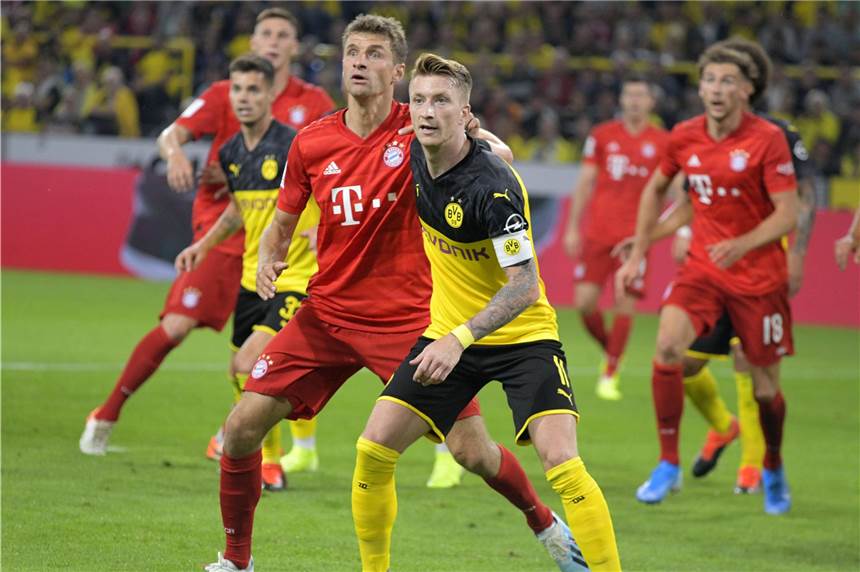 The 30-year-old further added: "I think it is also important for the fans that there are guys like Thomas [Muller, who recently signed a contract extension until 2023 at Bayern] and me. They notice that we identify with their club as much as they do it themselves."
"It has always been my dream to play for BVB. Here I have everything to be happy: my home, my family, my club. And this feeling has always prevailed – even if another country with a different culture might have been attractive."
Do check out:
All the latest 2019-20 kits of football teams from all over the world are now available on Tech2Sports. Superior quality kits at the lowest price guaranteed. Show your support for your favourite club and country by wearing their colours.
If you're a Borussia Dortmund fan, then check this out:
1. Home Kit
2. Home Kit (Full Sleeve)
3. Away Kit
4. Mobile Covers