In the earlier blog, I informed that Xiaomi Mijia Electric Shaver is released and will be available for sale from this 9th April. Along with it, they are going to add their new sneaker Xiaomi Mijia Sneakers 4 to their footwear product line.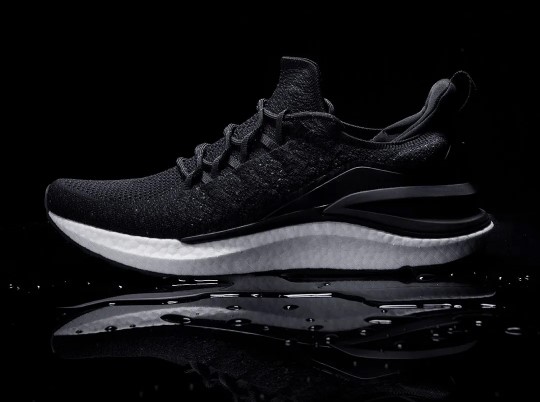 As per the company, they optimize the shoe body structure and removes unnecessary weights, this makes the product the lightest among Xiaomi Sneakers. The unique manufacturing process makes the quality better. While for the special design your feet can safely be fixed, which provides extra comfort. Eight high-density wear-resistant webbings are there too.
This product also comes with an antibacterial and deodorizing effect. So that your feet can stay away from bacterial problems in case of daily and long use. The shoe will be available in three colours: deep-space-black, flower grey and flower blue. You can choose your favourite and suitable one. Sneaker 4 will be available with the price tag of around $28.

You may like 👇🏼