Lionel Messi's current Barcelona contract ends in 2021 and it hasn't been renewed yet. Messi, who usually keeps quiet and prefers to take the back seat, has come out in front protesting against the Barcelona board members several times this season.
Inter has already shown their admiration for the 6 times Ballon d'Or winner and hopes to sign him. Former Inter president Massimo Moratti feels that signing Lionel Messi isn't an impossible thing.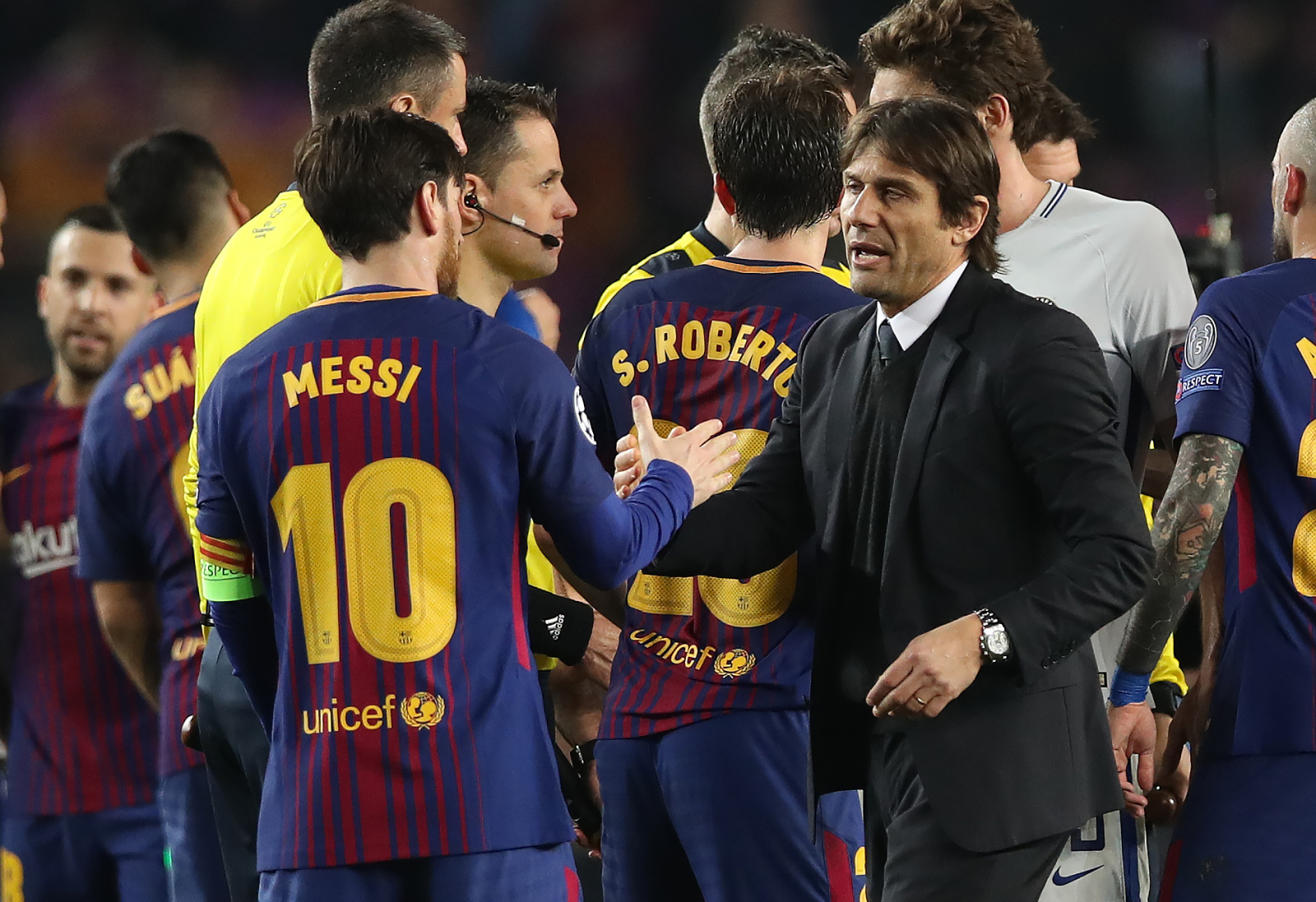 Moratti told Radio Rai: "I don't think it's a forbidden dream at all. Maybe it wasn't even before this misfortune. Messi is at the end of his contract and it would certainly be attempted to bring him home."
"I don't know if this situation will change anything, but I think we will see strange things at the end of the year."
Inter striker Lautaro Martinez has been linked with Barcelona recently. Moratti suggested Martinez could be used in an exchange deal for countryman Messi.
Moratti said: "He [Martinez] is a very good lad, he cares about his career. But, as I said before, we have to see if it's part of an operation for bigger players like Messi."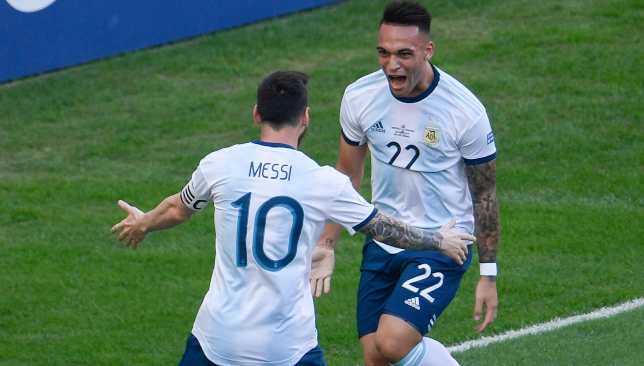 LaLiga president Javier Tebas said on a video conference with reporters: "I do not think that the arrival of Messi can solve the problems of Serie A, which are linked to the bad relationship between debts, high and insufficient collections. Serie A's figures are stressed, and these economic problems certainly are not solved by Leo Messi."
"I would like Messi to stay here, but if he leaves it would not be a drama. It was said that without Cristiano Ronaldo the league would have lost money, and instead we would have earned it, even in Portugal. Players help but are not essential to a championship."
Maybe we would once again witness the Messi-Ronaldo rivalry if Messi joins Inter and takes on Ronaldo's Juventus. Messi has publicly revealed his wish that he wants to return to Argentina in the latter part of his career. But football is a very unpredictable thing and as the relationship between Messi and the Barcelona board members currently stands, it would not be an impossible task for Inter to sign the little magician.
Do check out:
All the latest 2019-20 kits of football teams from all over the world are now available on Tech2Sports. Superior quality kits at the lowest price guaranteed. Show your support for your favourite club and country by wearing their colours.
If you're a Barcelona fan, then check this out:
1. Home Kit
2. Home Kit (Full Sleeve)
3. Away Kit
4. 3rd Kit
5. Mobile Cover