A new device has been spotted in the official Weibo account of Oppo. A picture of the new device is posted in the account with the launch date mentioned below. The launch will take place tomorrow on April 7 and the device looks very similar to a portable speaker just like the Google Home. The device looks is an audio device and maybe a smart device as well as new Enco wireless earphones.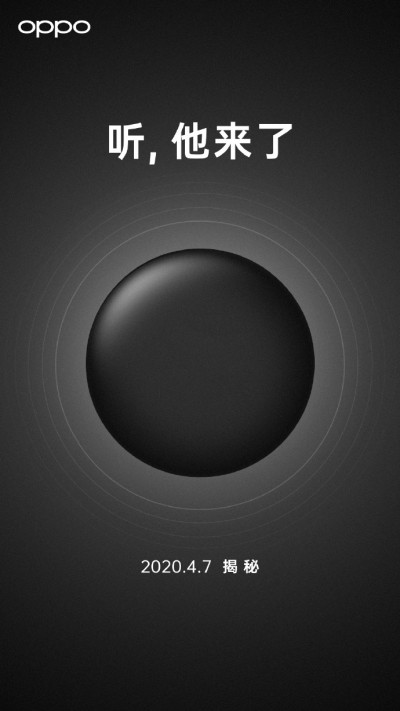 The new device may even be a new Enco model, reports suggests. Oppo India offers affordable wireless earphones called Enco W31 and they come in a circular case and it was a great hit.
The promo poster simply says "I'm here and listening" (as far as the machine translation goes), and it hints us about a smart home speaker just like Google Home or Alexa. The official Weibo account of Oppo has not revealed any further information about this new device, but we will follow tomorrow's launch and will inform you back with all the official information.
#StayHome
#StaySafe