The Coronavirus pandemic which originated in the Chinese city of Wuhan has spread all over the world. It has already claimed over 53,000 lives worldwide while infecting more than a million people. The whole world is mourning right now.
In India more than 100 people have died and 4000+ people have tested COVID-19 positve, as of today.
The Prime Minister of India has created "PM CARES" fund so that people can donate here which will help in fighting over the Coronavirus outbreak.
The Indian Olympic Association (IOA) said Rs 1,02,56,003 so far has been raised by the NSFs, state Olympic associations and non-members (who have applied for recognition) and others.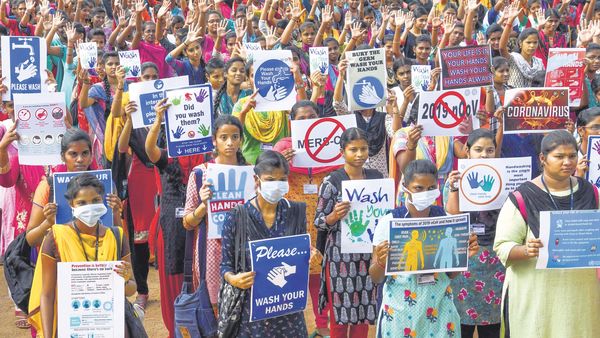 IOA released a statement: "IOA is deeply grateful to its NSFs and state associations and other federations and bodies for extending their support and humble contributions towards the cause of our nation's fight against the COVID-19 pandemic."
"In these challenging times, the coming together of the Olympic family to support the nation's need once again reinforces our belief that we shall always come out stronger to serve sports and make the nation proud."
Many other sports personalities and movie stars have come forward to help the other people in this time of crisis. It's time to get united and fight against our common enemy – Coronavirus. Let's hope we can quickly pass through this dark phase and brighter days are waiting ahead of us.
Do check out:
All the latest 2019-20 kits of football teams from all over the world are now available on Tech2Sports. Superior quality kits at the lowest price guaranteed. Show your support for your favourite club and country by wearing their colours.