The Former Barca player Hristo Stoichkov says that the 2019-20 La Liga season should be called off and the current leader Barcelona to be named as the league champions.
LaLiga has been suspended for an indefinite period of time and as Spain is one of the worst affected country only after Italy due to Coronavirus pandemic and it is clear there's no hope or indication when the competition will resume.
FC Barcelona is on top the standings after 27 games with 58 points, two points clear of Real Madrid in the second place and their loss against Real Betis seems to cost them the league title, truly!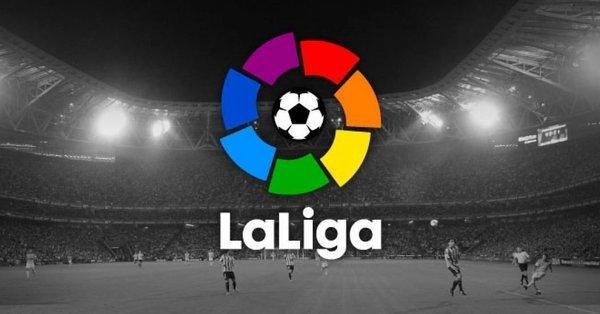 Stoichkov says that Barcelona should be crowned as the league champions and also expressed his views on relegation and promotion:
"It would be fairer to end LaLiga how it is with the games that have been played. The league could stay as it is and no team gets relegated and then the top two teams in the Second Division get promoted directly and you have a league of 22 teams."
Source | Mundo Deportivo
Even though the LaLiga board is confident to play out the remaining games but the current situation is getting only worse these days, football is very far from getting back to normal. To stop this pandemic all we can do is to stay home and help restraining the virus as much we can.
Do check out:
😎TechnoSports-stay UPDATED😎