Amazon recently introduced the new Blink series member Blink Mini. It is the smallest one in size in the Blink Family. As it is an Amazon product, they made it pairable with Alexa supported devices. The strengths of this product are –
1080p full HD streaming ability in 30 frames per second rate
Just plug in the camera to start
Integrated Motion Sensor
Can be paired with Alexa supported devices
Infrared Night-vision facility
Live telecasting as well as cloud storing facility
Two-way audio facility
To set up the camera just place it on any plane surface or use the stand comes in the pack, plugin, download the Blink Home Monitor app in your smartphone, and lastly add the camera to your account. For more facilities, connect the camera with your Alexa enabled device.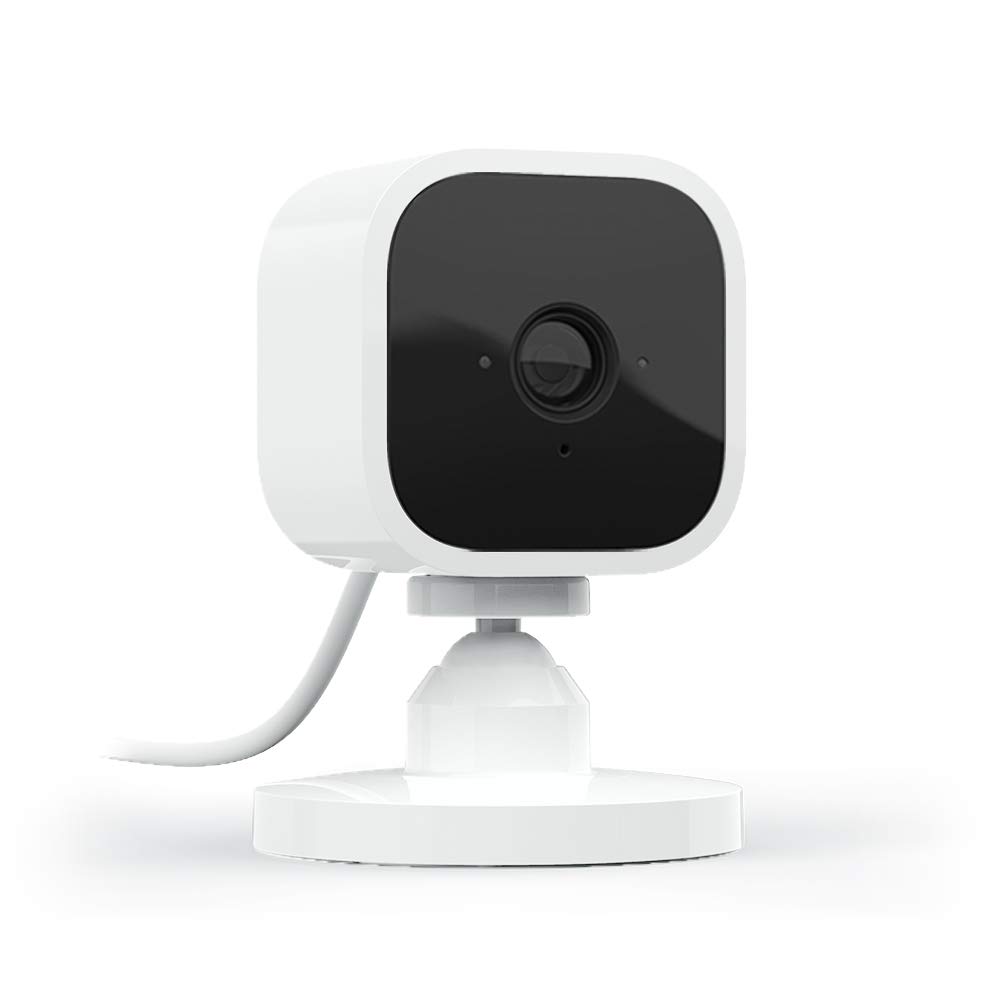 You will get a free trial of the Blink Subscription Plan until 31st December, 2020. So that you can store the recorded video clips on cloud and monitor later. After the free trial, $3 per month will be charged for a single camera, and $10 per month for unlimited cameras at a single location. If you want a local storage, for that you need to buy a Blink Sync Module 2 and a USB flash drive.
If you are excited to buy it, you need to wait till 15th April, 2020. Amazon set the price as $34.99 for a single product and $64.99 for a pair.
Do check 👇🏼