Juventus legend Alessandro Del Piero thinks current club star Paulo Dybala has now become a complete player. He has transformed into a better player after he was linked to a move away from Juventus last season but decided to stay.
Dybala had a great start to this season. He scored 13 goals and provided 7 assists in 34 games before the season was stopped due to the Coronavirus pandemic.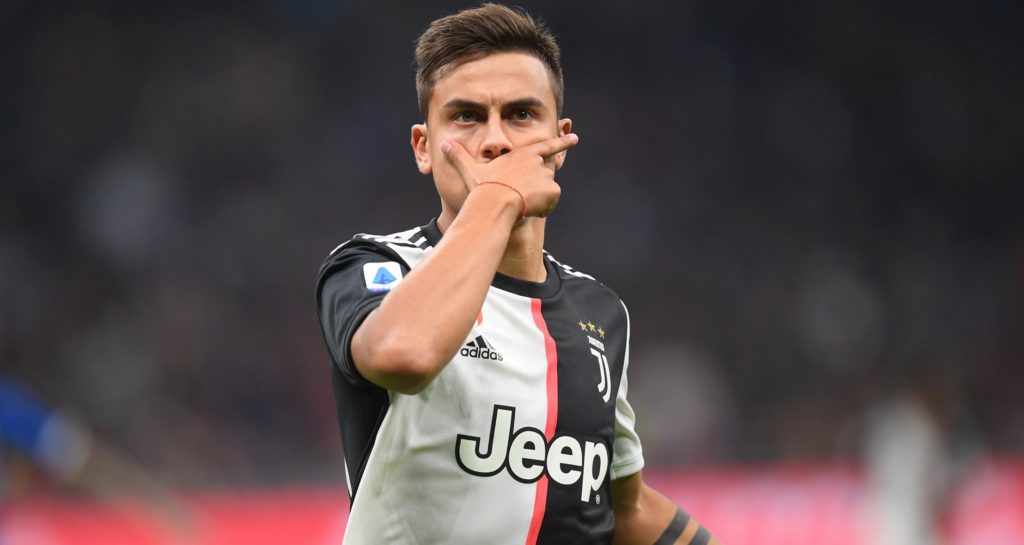 Del Piero thinks the way Dybala is growing, he can be the club captain one day. He told Sky Sport on Thursday: "Paulo has already worn the armband a few times and if it has already happened it is because they consider him to be up to it."

"As far as I know him personally, I believe that his maturity has grown a lot, primarily due to the reaction he had after this summer, which underlines the growth in terms of personality. He has always been available and dedicated to work and I think he is complete in this respect too."
Del Piero also thinks that Juventus can win the Champions League this season for the first time since 1996.
He said: "If the tournament [Champions League] will start again, Juve have everything to win this year. There are teams that in different ways have the potential to win, but Juve can do it."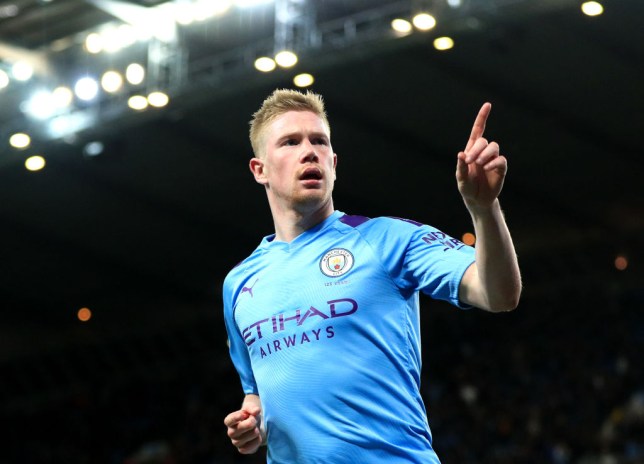 Del Piero rates Ronaldo and Messi above the two PSG stars, Mbappe and Neymar. Along with the above four players, he thinks Manchester City midfielder Kevin De Bruyne should also be considered among the bests.
De Bruyne also had a fantastic start to this campaign despite Manchester City failing domestically. He scored 9 goals and provided 18 assists in 35 games in all competitions before this season was suspended due to the Coronavirus pandemic.
Del Piero told Sky Sports: "To define the strongest player, you should specify in what. In addition to the sacred names such as Messi, Cristiano Ronaldo and Neymar that attract the audience at 360 degrees, there are players of incredible depth, like De Bruyne."
Do check out:
All the latest 2019-20 kits of football teams from all over the world are now available on Tech2Sports. Superior quality kits at the lowest price guaranteed. Show your support for your favourite club and country by wearing their colours.
If you're a Juventus fan, check this out:
1. Home Kit
2. Home Kit (Full Sleeve)
3. Away Kit
4. Mobile Cover
And, if you're a Manchester City fan, then check this out:
1. Home Kit
2. Home Kit (Full Sleeve)
3. Away Kit