When the world is obsessed with the Coronavirus pandemic, the fitness expert, Fitbit has launched two new fitness bands called Fitbit Charge 4 & 4 Special Edition. These bands look similar to their predecessors, but now pack advanced features such as on-board GPS.
The new fitness bands share the same form-factor and controls and the new Charge 4 features a 24/7 heart-rate tracker. The fitness band has an ability to track new kinds of movements including how many floors a user has climbed, over 20 modes for goal-based exercises along with NFC support for secure payments.
The Fitbit Charge 4 series can last up to 7 days with a single charge then there's sleep tracking feature along with Spotify music control. It will be available in black and rosewood colour variants which come with the Fitbit's classic diamond-pattern band in blue/black and mauve respectively.
These fitness bands are already available on pre-order and will ship in the US from either June (blue) or April 13, 2020 (other variants). The Special Edition variant will also ship from April 13th and comes with an extra granite reflective woven strap as well as a classic black one.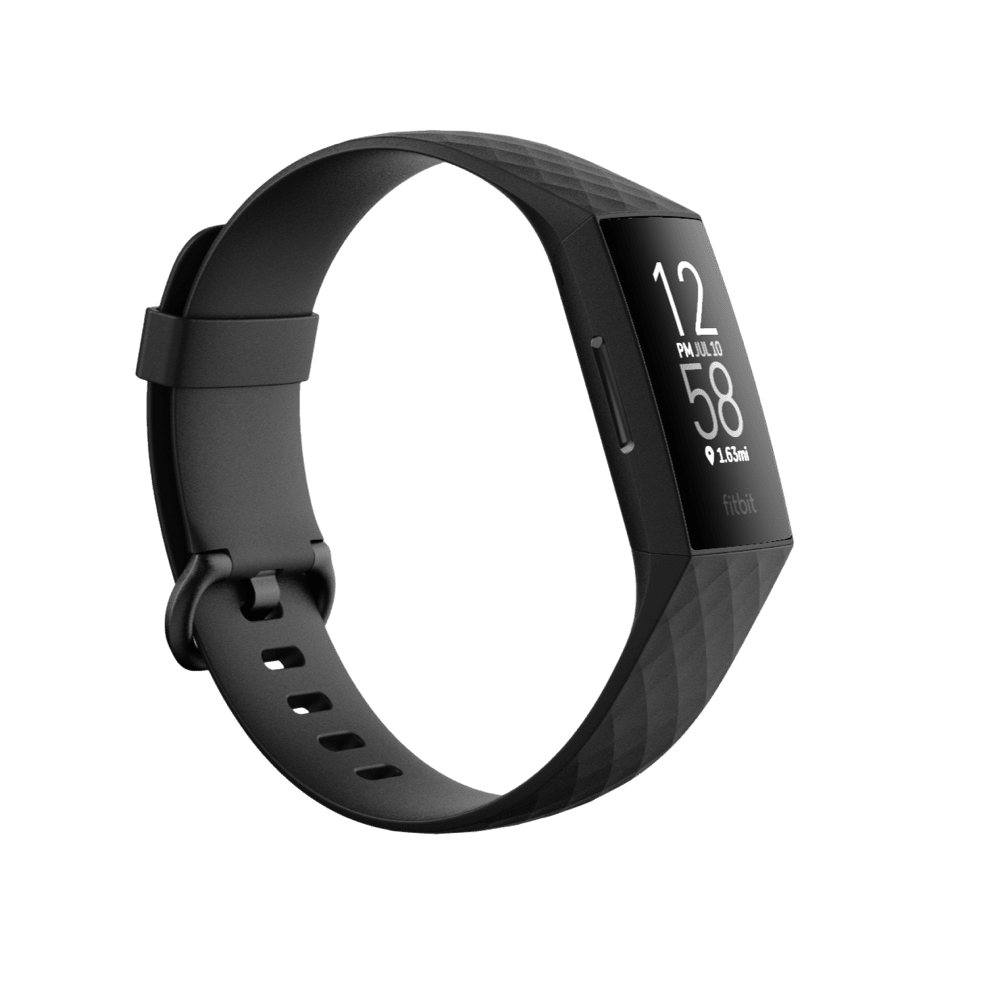 This variant costs $169, whereas the standard versions will cost you $149. If you are an interested health freak, you might access the Premium content within the Fitbit App as it's still free while the COVID-19 pandemic persists. You can pre-order the band right now!
Do check out:
😎TechnoSports-stay UPDATED😎