It was coming, and now finally on April 1st smartphone companies have started to increase the prices of the smartphones because the goods and services tax (GST) on mobile phones was hiked from 12% to 18% in India in March. The first brand to increase the smartphone price is Xiaomi, the handset maker has announced a price hike for its entire portfolio.
This will be a huge blow for smartphone lovers because from now on you have to pay even more taxes for your new smartphones. Xiaomi India MD Manu Kumar Jain last night announced this news on Twitter.
The caption of his tweet says – "After much deliberation & in keeping with #Xiaomi policy of maintaining <5% margin on our hardware products, we will be increasing prices of our products."
The GST rate hike comes in effect from today and Xiaomi has now taken the necessary measures to counter the effect on its business. The main reasons for the price hike are cited in the open letter in which Jain mentions that both the GST rate hike along with depreciation in Rupee vs US Dollar rates has led to this major decision.
Xiaomi also clarified that they are determined to stick to less than 5% profit margin on all of its products. As the Chinese giant tries offer its devices at the so-called "honest prices." So there wasn't much choice left for Xiaomi but to increase the retail prices of its smartphones.
All the Mi, Redmi and Poco devices will get price hikes and the newer prices for some of the smartphones have already gone into effect on the e-commerce platforms.
The new Redmi Note 9 Pro which was launched at a starting price of Rs.12,999 in March now starts at Rs.14,999 for the 4GB+64GB base variant which is damn expensive now but the Poco X2 has received a minor price hike as its Rs.15,999 starting price has been incresed Rs. 16,999 on Flipkart.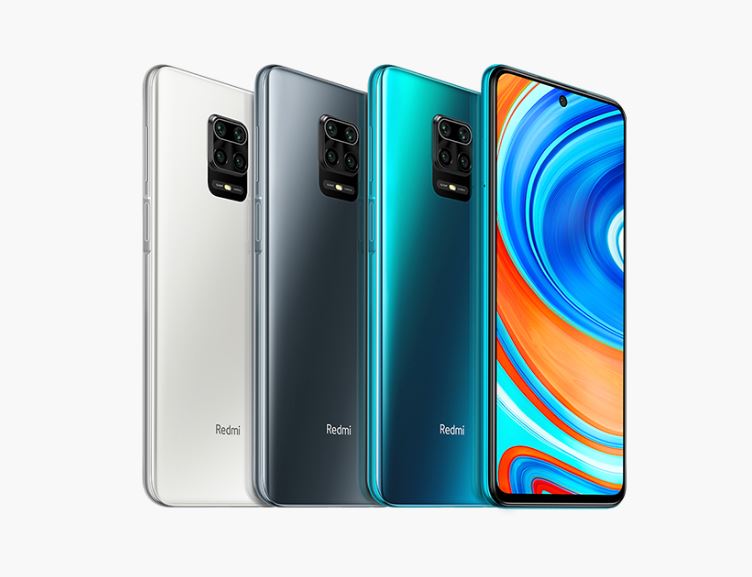 The Redmi K20 series, on the other hand, has received a huge price hike as well. The Redmi K20 and K20 Pro now start at Rs. 21,999 and Rs. 26,999 respectively which was previously Rs.19,999 and Rs.24,999 just for the base variants.
This increased tax rate on smartphones will pose a serious danger in the economy of the country which is already is affected and getting the revenue by imposing more taxes on smartphones will affect the whole industry and all those attached to it.
Apart from Xiaomi, Oppo is rumoured to increase the smartphone prices by 5% to balance the effects of the new GST rate. Surely, the new increased GST rate will pose a negative impact on buyers and will make devices even more costly which in fact bring a huge impact towards the fast paced digital revolution in India.
Do check out:
😎TechnoSports-stay UPDATED😎