In some recent reports, we came to know that Apple is continuing the manufacturing of the iPhone 9 which is the successor of the iPhone SE from 2016, which was in talks for quite a long time. Now finally we are getting close to some proper evidence of its launch or being real to some extent. As days are passing we are getting pieces of evidence of the iPhone 9 like the phone cover design and now the launch date.
From some insider news, it is said that Apple held an internal meeting to discuss the ongoing work on the iPhone 9, and finally, the concluded the meeting with the launch date being fixed on April 15 and the availability of the device will start from 22nd April onwards. It is still not clear whether the company is going to hold an online launch event or it will just issue a press release and be done with it.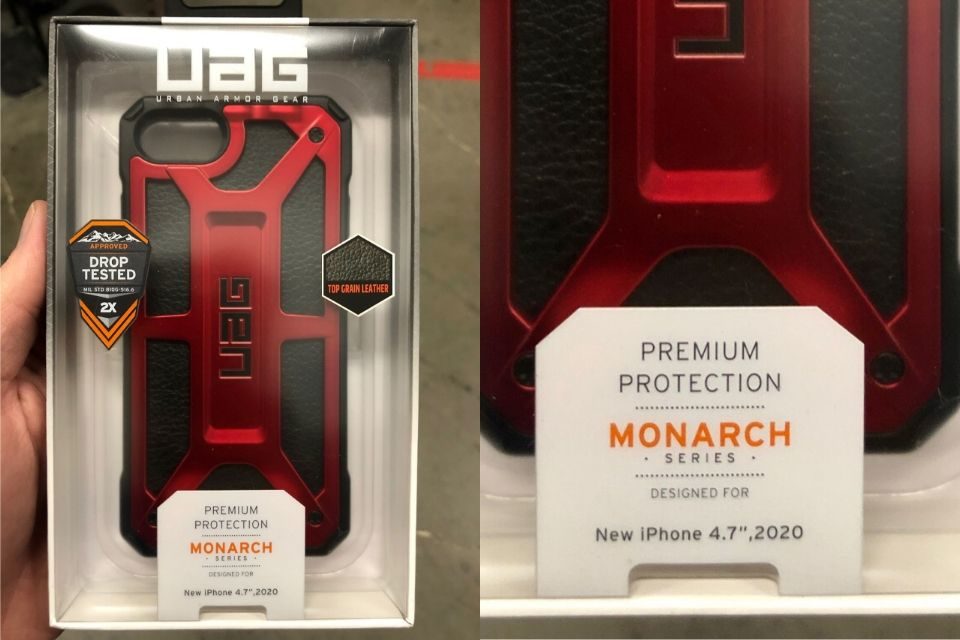 From the above image we can see that this a new case specially manufactured for an iPhone as mentioned at the bottom of the pack. This phone cover is more likely to be of the upcoming Iphone 9 which will certainly feature a 4.7′ display and a single camera setup.
The iPhone 9 may range between $349 and $449, thus being a tough competitor into the mid-range price wars. Design-wise we can expect large bezels around the display, a chin, and a broad forehead. The touch-ID will be placed as it was in previous iPhone devices, a single front-facing camera, and a single rear camera as well. No details are known till now about the colour options of the device.
#StayHome
#StaySafe