- Advertisement -
Coronavirus pandemic has created a difficult situation all throughout Europe and Italy is one of the worst affected countries along with Spain coming second. In this situation everyone is trying to help out as much they can so has been done by Lionel Messi and Pep Guardiola.
Lionel Messi has been thanked by the Barcelona's Hospital Clínic for his reported donation worth €1 million to fight against Coronavirus pandemic. The money will support the situation in Barcelona along with his home country, Argentina, to supply hospitals with the life-saving equipment.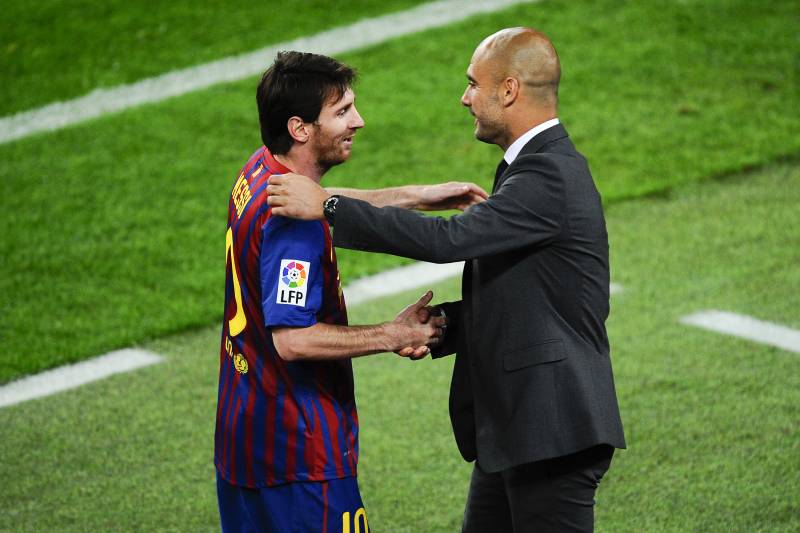 - Advertisement -
Messi also helped in the opening of the Pediatric Center in Barcelona's Sant Joan de Déu hospital and participated in a campaign to urge people to stay home to avoid contracting and spreading the deadly Coronavirus.
Along with him, Barcelona's former manager and current Man City's coach Pep Guardiola has also reportedly donated a sum of €1 million to the Àngel Soler Daniel Foundation and Medical College of Barcelona.
- Advertisement -
"Pep Guardiola has made a donation of one million euros to the Angel Soler Daniel Foundation for the acquisition and supply of health equipment to deal with the Covid-19 pandemic," said a statement from the College. We hope Spain soon recovers from this deadly pandemic soon and soon football can resume which has been suspended indefinitely as for now.
Do check out:
😎TechnoSports-stay UPDATED😎