Samsung is known to be the world's best selling smartphone brand and it also develops its own chips but until now it was behind Apple but thanks to the sales in India and the US, Samsung has finally managed to beat Apple and become the world's third-largest mobile chipmaker.
The South Korean giant not only makes smartphones but also it sells TVs, home appliances, smart devices, computer peripherals and much more. So, naturally, it makes a lot of money but has been subdued by Apple in the mobile chip department.
Until a few years ago, the company totally relied on other chip manufacturers like Qualcomm and MediaTek but the new Exynos chips totally changed the game for the company. It then made better Exynos chips with fast CPU and GPU that is comparable to Qualcomm and Apple chips.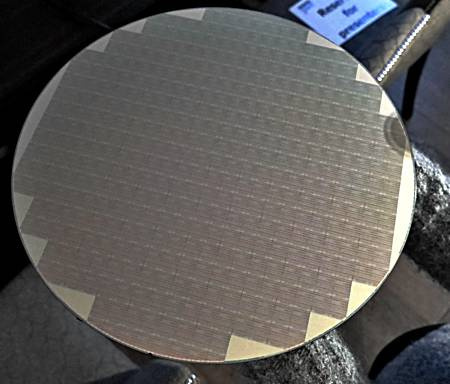 It already started growing when the majority of its smartphones started using its own chips and in 2019 they even made the 7nm SoCs as well and started shipping its SoCs to companies like Motorola as well.
The latest smartphone SoC report by Counterpoint Research says that Samsung captured the third position from Apple by a minor margin. The Cupertino giant got a market share of 13.1% while Samsung managed to get 14.1% which is a narrow margin but can be expected to increase with months as Samsung ships more smartphones than Apple.
But both of them are way behind the market leader Qualcomm (33.4%) and MediaTek (24.6%). Samsung's growth is all due to its increasing sales in both India and the US but due to the Coronavirus pandemic, there's no doubt that everyone's sales will get affected this year.
Do check out:
😎TechnoSports-stay UPDATED😎