Opera News app is quite new in the market with respect to the other NEWS apps available right now. It got a lot of popularity over so many regions within this short time period. As there are soo many people who are using entry-level phones still now, Opera developer releases a Lite version of Opera News.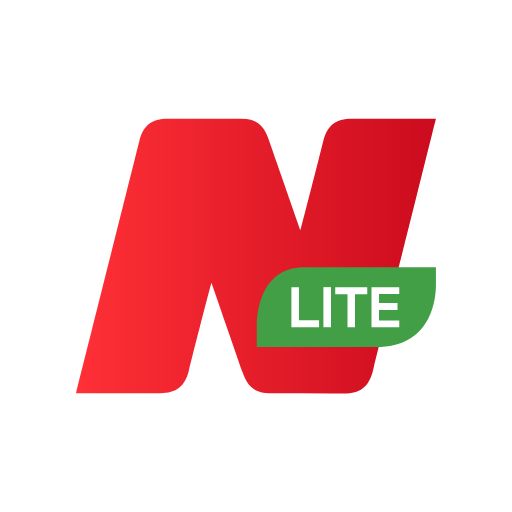 It released in the last month. The Opera News Lite is just 1.03 MB in size which helps it to fit and run smoothly on any chip. If it's a low budget cheap with low storage capacity, it doesn't matter. additionally, this app can also run in areas with low internet speed. So, users of this lite version will get the news any time and almost anywhere.
To reduce the connection latency, Opera is focusing on African countries by opening data centres there. The Opera News Lite app is available in more than 40 countries worldwide including India, the US, South Africa, etc. To download it from PlayStore click on this line.

You may like:
👉🏼 TechnoSports.co.in ~ Stay Updated 👈🏼