The whole world has gone into lockdown following the COVID-19 outbreak. All the European Leagues have been suspended. The LaLiga has suspended this season indefinitely while the Premier League postponed the matches till 30th April.
UEFA have also made a decision on the Euro 2020 previously. They have moved the tournament to 2021 to allow all the leagues enough time to finish their season after the Coronavirus pandemic has been tackled.
The 2019-20 Champions League final was scheduled to take place on 30th May in Istanbul while the Europa League final was about to take place on 27th May in Gdansk. But owing to the current world situations, Champions League and Europa League matches have been postponed so the finals can't take place on the scheduled date.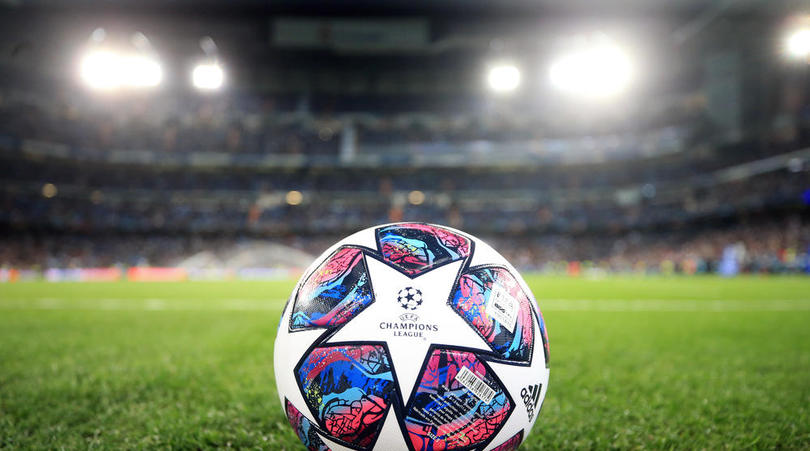 UEFA have now officially confirmed that they have postponed the Champions League and the Europa League finals. The statement read: "As a result of the COVID-19 crisis in Europe, UEFA has today formally taken the decision to postpone the following matches, originally scheduled for May 2020:
UEFA Women's Champions League Final
UEFA Europa League Final
UEFA Champions League Final

"No decision has yet been made on rearranged dates. The working group, established last week as a result of the conference call among the stakeholders of European football, which was chaired by Uefa president, Aleksander Čeferin, will analyse the options available."
"The group has already begun its examination of the calendar. Announcements will be made in due course."
The whole world is mourning due to this outbreak. Let's hope we can cope with this pandemic altogether and our glory days are back soon when we can watch the Champions League and Europa League matches sitting on our couch, relaxed.
Do check out:
All the latest 2019-20 kits of football teams from all over the world are now available on Tech2Sports. Superior quality kits at the lowest price guaranteed. Show your support for your favourite club and country by wearing their colours.