Jurgen Klopp has once again shown the world what he can do with a simple bunch of players who are motivated enough to be the best and can work relentlessly for their manager.
During his time in the Bundesliga, Klopp had made Borussia Dortmund one of the top European clubs, winning the Bundesliga and playing the Champions League Final. This time with Liverpool, he has done one better. He won the Champions League last season and if the Premier League hadn't been halted due to the Coronavirus pandemic, Liverpool would have been crowned the Premier League champions by now.
Klopp has formed a well-knit group of players in Liverpool. His fullbacks play an important role in the team's game plan. One of the fullbacks, Trent Alexander-Arnold has evolved as one of the best-attacking right-backs under Klopp.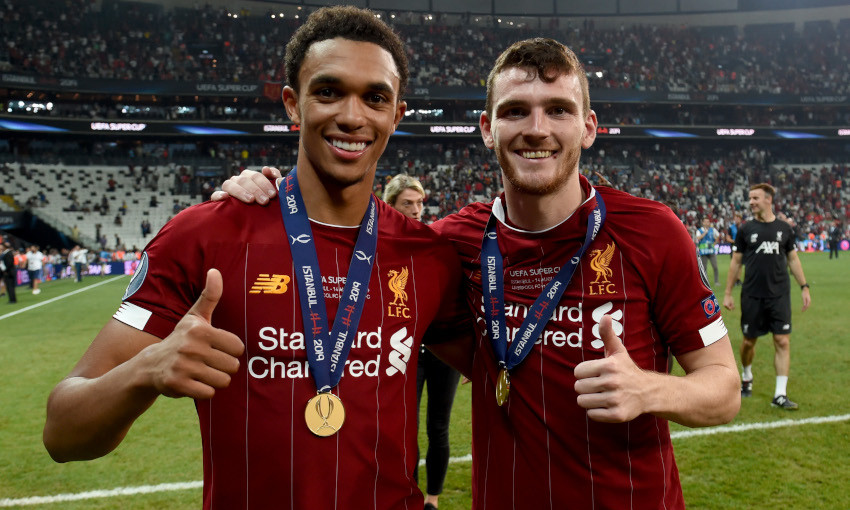 The 21-year-old is very impressed with 'unbelievable' Klopp. He said: "Just everything about him [Jurgen Klopp] in every way. His man-management, as a person, as a manager. Just unbelievable."
Alexander-Arnold also commented on whether Klopp is the same person in the dressing room as he is in front of the camera: "He's the same person because I feel as though in those interviews when you see him on the camera, you can see that he's a loving person."
"You can see that he's someone who cares about the people around him. He cares about his family, he cares about his players, he cares about his staff. He treats everyone as equals. He treats the captain the same as he would a young player."
"People probably have a conception of him as maybe being very emotional, heart on the sleeve. Which he is to an extent, but he knows how to control it in ways that are beneficial to everyone around him. He knows what needs to be said and what tone it needs to be said in, at the right time."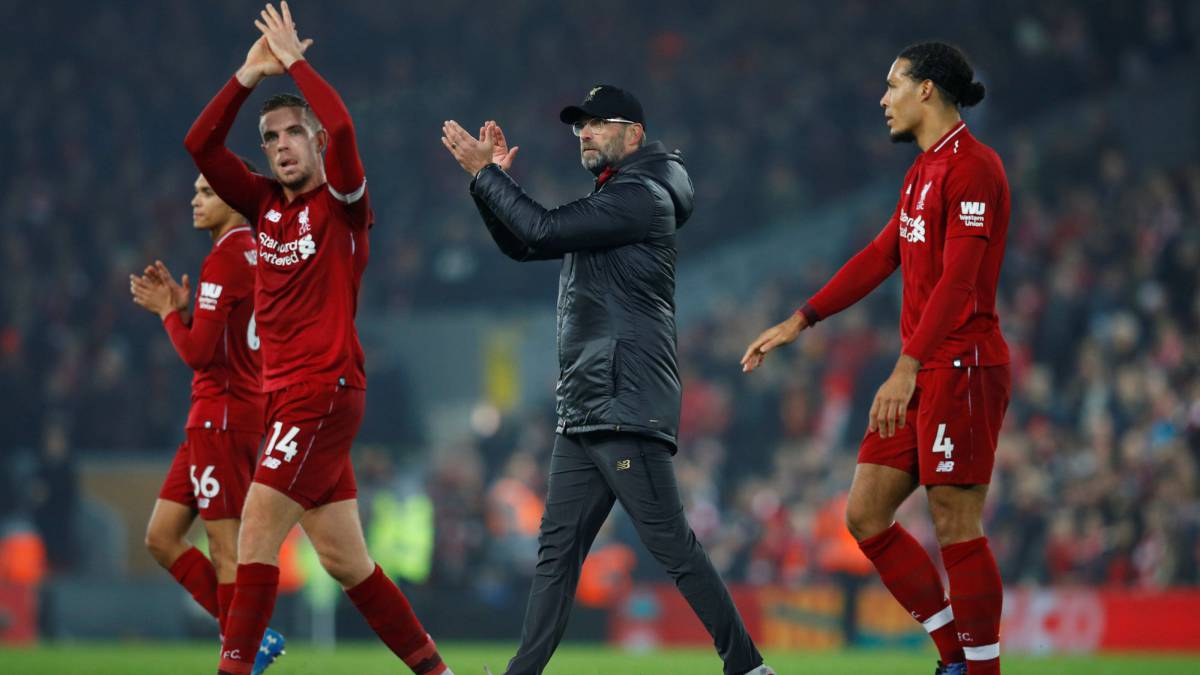 The right-back wants to play his whole career in Liverpool, though his second-favourite team is Barcelona. Alexander-Arnold said: "[Playing abroad] is not something I've ever really thought about. I've always loved Liverpool. I've always supported them. I've always played for them."
"So, I've never had that reason to think about it. Yeah, still now, I wouldn't sit there in my room and daydream about playing somewhere else. Right now, I'm a Liverpool player. I love the club more than anything. I love everything about it. I love the fans, the people. I love the city. So, no, why would I think about that?"
The Premier League is suspended till 30th April but this season will be completed no matter how long it takes.
Do check out:
All the latest 2019-20 kits of football teams from all over the world are now available on Tech2Sports. Superior quality kits at the lowest price guaranteed. Show your support for your favourite club and country by wearing their colours.
If you're a Liverpool fan, then check this out:
1. Home Kit
2. Home Kit (Full Sleeve)
3. Away Kit
4. Mobile Cover