The Coronavirus pandemic has caused all the football matches to be suspended. The whole world is in lockdown to tackle the COVID-19 virus. There have been more than 33,000 cases and over 2,000 deaths in Spain so far.
LaLiga was previously postponed till April but the conditions haven't got any better. So now LaLiga and the Royal Spanish Football Federation (RFEF) have agreed to extend the suspension of the 2019-20 season indefinitely.
Official statement.

Spanish football competitions postponed until further notice as agreed by RFEF-LaLiga.

— LaLiga English (@LaLigaEN) March 23, 2020
LaLiga was suspended on 12th March when the whole of Real Madrid squad was sent into quarantine after one of their basketball players tested positive.

With the Euro and Copa America moved to 2021, the European Leagues were supposed to be completed by 30th June. But now it seems to be difficult to complete the season by 30th June because of the current world situation.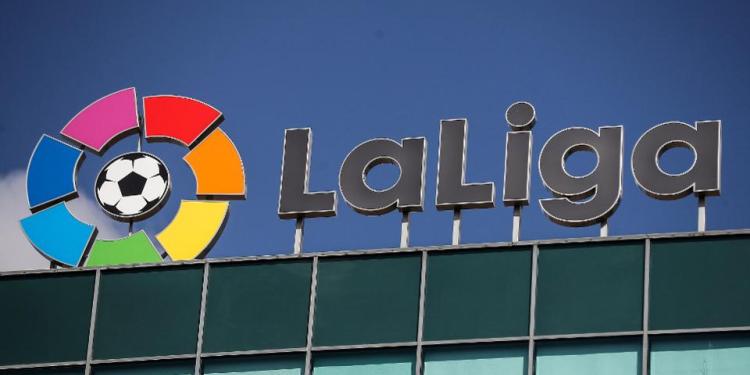 The RFEF released an official statement, which read: "The RFEF and LaLiga agree the suspension of professional soccer competitions until the competent authorities of the government of Spain and the general state administration consider that they can be resumed and this does not pose any risk to health."
"Both the RFEF and LaLiga want to show their greatest public gratitude to all those who are dedicating their best efforts to provide essential services to Spaniards, and we also wish to show our sincere remembrance for all the deceased and a warm embrace from the world of soccer for all families that are losing loved ones."
The 2019-20 LaLiga season will be completed but the question is when? As it seems now, this season will go on for a long time.
Do check out:
All the latest 2019-20 kits of football teams from all over the world are now available on Tech2Sports. Superior quality kits at the lowest price guaranteed. Show your support for your favourite club and country by wearing their colours.