Romelu Lukaku spent 2 seasons at Manchester United before joining Inter Milan in 2019. Lukaku had a very good first season at Old Trafford, scoring 27 goals in all competitions.
It was during the 208/19 season that he lacked that killer instinct in front of the goal. He was criticized for his all-round play, though he scored 15 goals that season.
Despite Solksjaer's effort to keep him, Lukaku made up his mind to leave. He didn't have the energy to remain at Manchester United.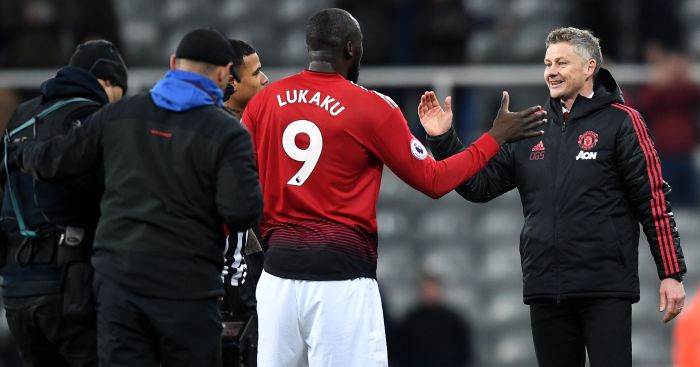 Romelu Lukaku said in an interview with former Arsenal star Ian Wright: "One bad year can happen to everybody in their career. It was just done for me. You know what happened behind the scenes, it was just done. For me, it was done [at United]."
"It was a difficult situation where for myself I had to make a decision where I have to go somewhere where I can learn other aspects of my game and work with somebody that wanted me as well."
"Ole wanted me to stay, but I told him I was over. I didn't have the energy. All credit to him because he's been a man and he helped me make the move away."
Lukaku still follows his former club and has no hard feelings for them. He told: "They [Manchester United] are going the right way because they are bringing in the right players. Ole is doing a good job and the results are good."
"I wish them nothing but the best. As a club, they gave me a platform that I had never seen in my life."
"So for me to be disrespectful about Man U or any other club I played for in England I think is a bit childish. I think I went past that stage of talking back to people. I wish them the best and have nothing but respect for them."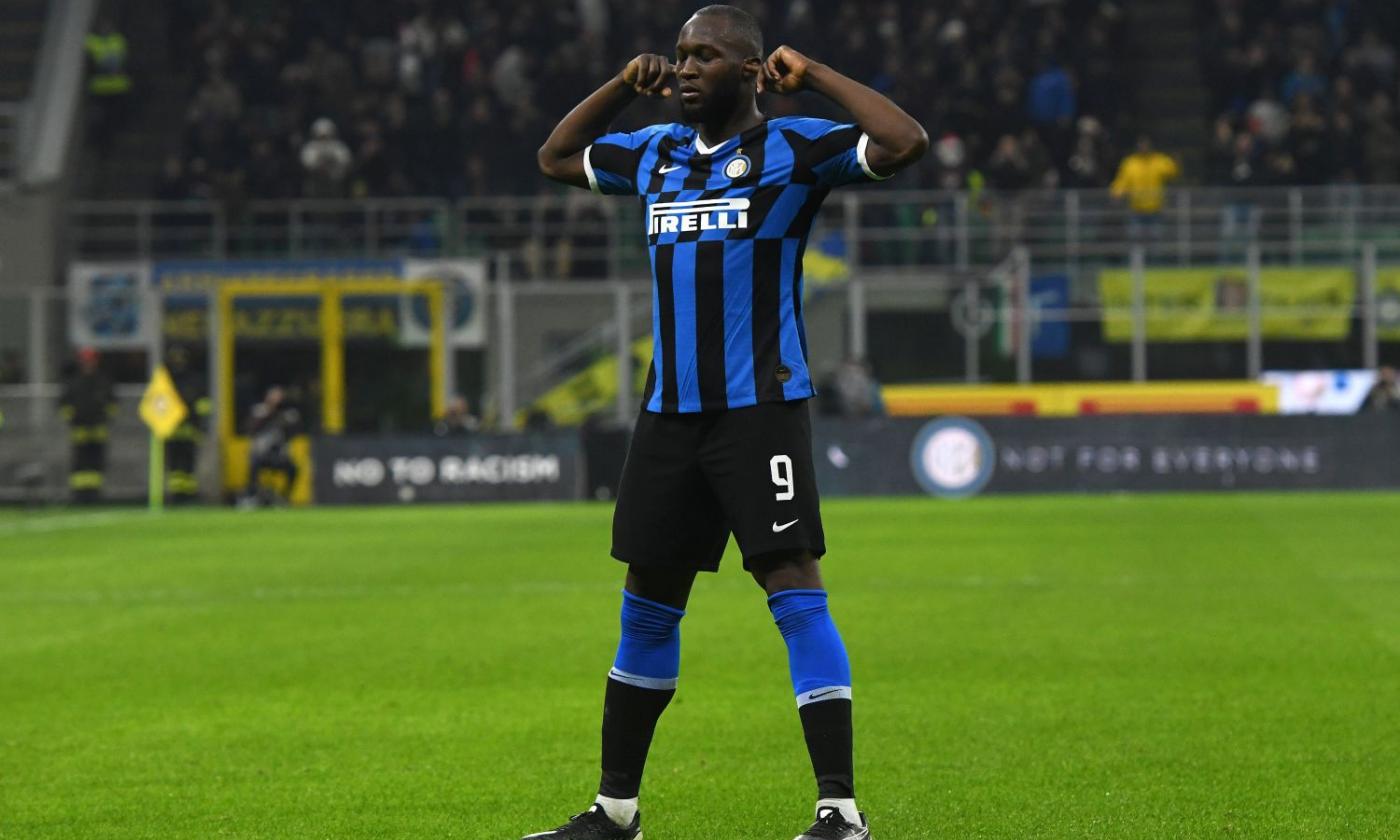 Lukaku also had offers from Inter's rivals Juventus but he chose Inter as he wanted to work under Antonio Conte. He said: "I was close, really close [to joining Juve], but my mind was always set on Inter and the manager."
"As a kid, I looked up to Adriano, Ronaldo and [Christian] Vieri. Obviously when Inter came – and the manager Conte wanted me at Chelsea and Juve as well – I wanted to go there and see what it was like, keep my head down and work."
Since his move to Inter this season, Lukaku has once again thrived in front of the goal. He has scored 23 goals in 35 games. Inter are one of the Serie A title contenders this season.
Do check out:
All the latest 2019-20 kits of football teams from all over the world are now available on Tech2Sports. Superior quality kits at the lowest price guaranteed. Show your support for your favourite club and country by wearing their colours.
If you're a Manchester United fan, check this out:
1. Home Kit
2. Home Kit (Full Sleeve)
3. Away Kit
4. Ryan Giggs Manchester United Round Neck T-Shirt
5. Manchester United Home Jersey Mobile Back Cover