Football matches all over the world have been suspended due to the COVID-19 outbreak. Millions of people have been affected by Coronavirus and the world seems to have come to a lockdown.
Premier League has been postponed till 30th April but the positive news is that the 2019/20 season will be finished no matter how late it gets. The season has been extended indefinitely.
Manchester United legend Gary Nevile thinks that if Premier League needs to schedule continuous matches to end the season, it would be fine as the fans can celebrate the 'Festival of Football'.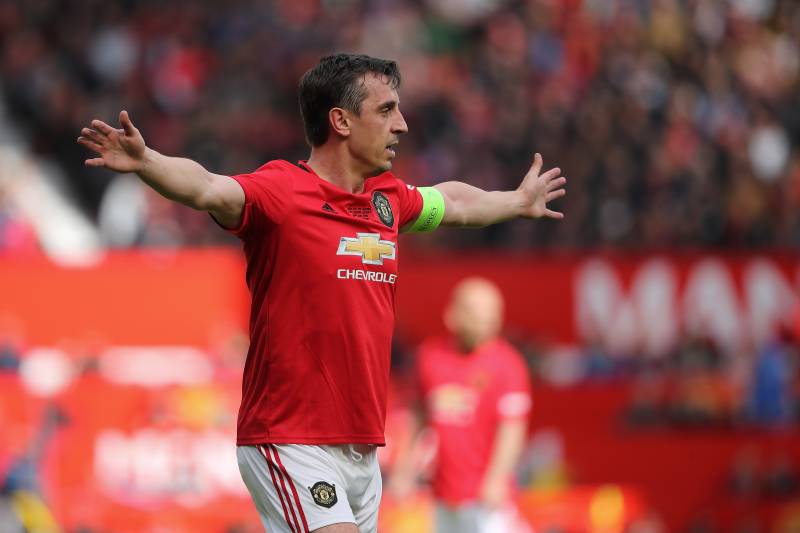 Nevile said to Sky Sports: "If players need to play every day for nine days to finish the Premier League as a worst-case scenario, they would do it because they'd get their heads around it and make it a festival of football. It would be something spectacular. Football can bring some hope and joy to the country when we finally come out of this crisis."
"Doing a festival of football where the league is finished in two weeks, the Champions League gets finished in a week and the FA Cup is finished in four days could be something quite special."
"I'm not saying they are the examples that should be followed, but there could be something quite spectacular about football fans coming together after this crisis is over. It would bring some joy back to the nation as football does impact so many people."
"It is possible over a six or an eight-week period that there might be four games a week. It's a global crisis and football has to react and compromise."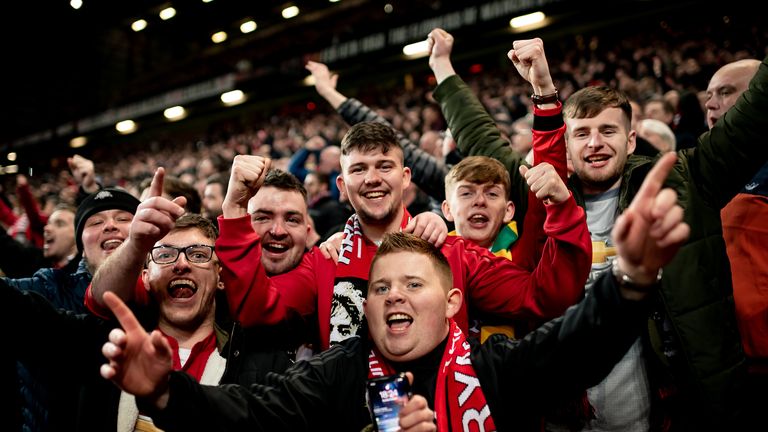 Neville further added: "I'm not concerned about squeezing more games in. Players, clubs, managers and physios will understand that you can't complain about fixture congestion next season due to the circumstances. "
"I think footballers, the authorities, the associations will want to play as many matches as psychically possible in a week, a month or a three-month period to get everything back on track. If you think about the Christmas period, clubs play four games in eight days. "
"When we were going to win the Premier League with Manchester United we had a backlog of fixtures due to FA Cup and we played four games in a week."
So let's hope that the whole world gets rid of this Coronavirus pandemic as quickly as possible and then we can celebrate the joyous 'Festival of Football' altogether.
Do check out:
All the latest 2019-20 kits of football teams from all over the world are now available on Tech2Sports. Superior quality kits at the lowest price guaranteed. Show your support for your favourite club and country by wearing their colours.
If you're a Manchester United fan, check this out:
1. Home Kit
2. Home Kit (Full Sleeve)
3. Away Kit
4. Ryan Giggs Manchester United Round Neck T-Shirt
5. Manchester United Home Jersey Mobile Back Cover