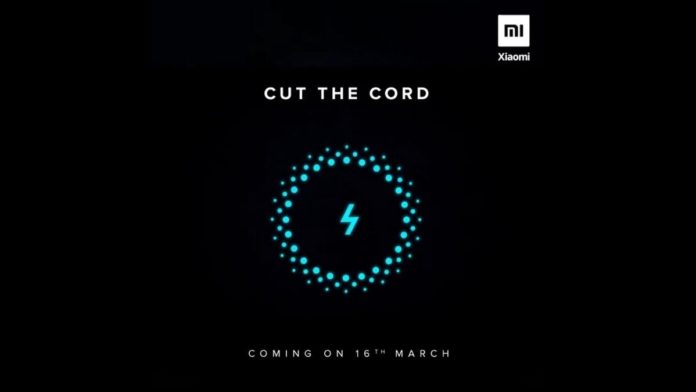 Last week Redmi has announced the most awaited Redmi Note 9 series starting from just Rs.12,999 and now Xiaomi is ready to launch a new device on 16th March. The company has not declared what is the actual device. But we can guess from the tag line "#CutTheCord" that something wireless is coming.
From the short introductory video, we can guess that it may be a wireless charger or a wireless power bank. Most probably the company is going to launch the wireless power bank which is said to have a 20W charging capacity. The exact battery capacity of the device is not known yet.
We found some images on Google and we came across this. This looks exactly the same as the lightning bolt design shown in the short video.
Let us wait till 16th March to know what exactly the company is going to launch on that day.
Tell us how much you liked this information in the comments section below. For the latest Tech & Sports Updates hit the bell icon and Subscribe to our website TechnoSports. For more information visit our website, TechnoSports. And download our app from the Google Play Store for more real-time updates. To download our TechnoSports app click here.
For the latest tech news and reviews, follow TechnoSports on Facebook, Twitter, Instagram. We are also available now on YouTube, Subscribe and press the bell icon in our channel for more Tech and Sports updates.
TechnoSports – Stay UPDATED