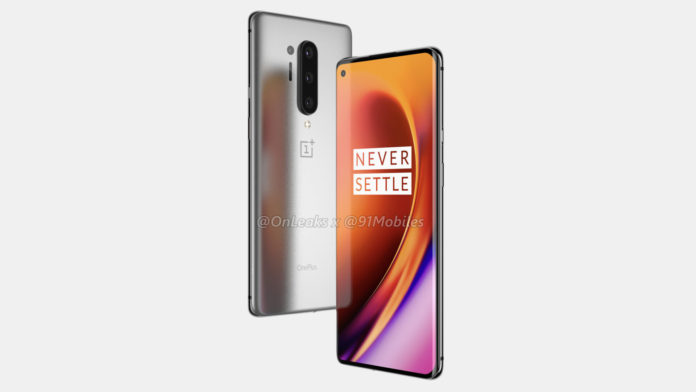 Robert Downey Jr. is one of the well known Hollywood actors, mostly famous for his "Iron Man" character from MCU worldwide. He is also the brand ambassador of one of the leading smartphone brands in the world i.e. One Plus.
One Plus is recently said to work on the upcoming One Plus 8 series, and most probably we have got the first look of the device. recently in a photo of Robert Downey Jr. talking with a person with his phone in his left-hand reveals an unknown device that is most likely to be the next One Plus 8 device.
If we go according to the sources the One Plus 8 series will consist of three phones with a Lite version making its way alongside the standard and Pro models. The higher tier versions are expected to arrive with the Snapdragon 865 processor, new 120Hz refresh rate displays and 5G connectivity.
Tell us how much you liked this information in the comments section below. For the latest Tech & Sports Updates hit the bell icon and Subscribe to our website TechnoSports. For more information visit our website, TechnoSports. And download our app from the Google Play Store for more real-time updates. To download our TechnoSports app click here.
For the latest tech news and reviews, follow TechnoSports on Facebook, Twitter, Instagram. We are also available now on YouTube, Subscribe and press the bell icon in our channel for more Tech and Sports updates.
TechnoSports – Stay UPDATED