Real Madrid edged past their eternal rivals Barcelona in last weekend's El Clasico. They went one point clear at the top of the table.
This weekend Barcelona won 1-0 against Real Sociedad and Real Madrid succumbed to a 2-1 defeat against Real Betis. This loss has undone all the hard work Real Madrid had done last weekend and could also cost them the LaLiga title. Barcelona are on top of the table with a two points cushion.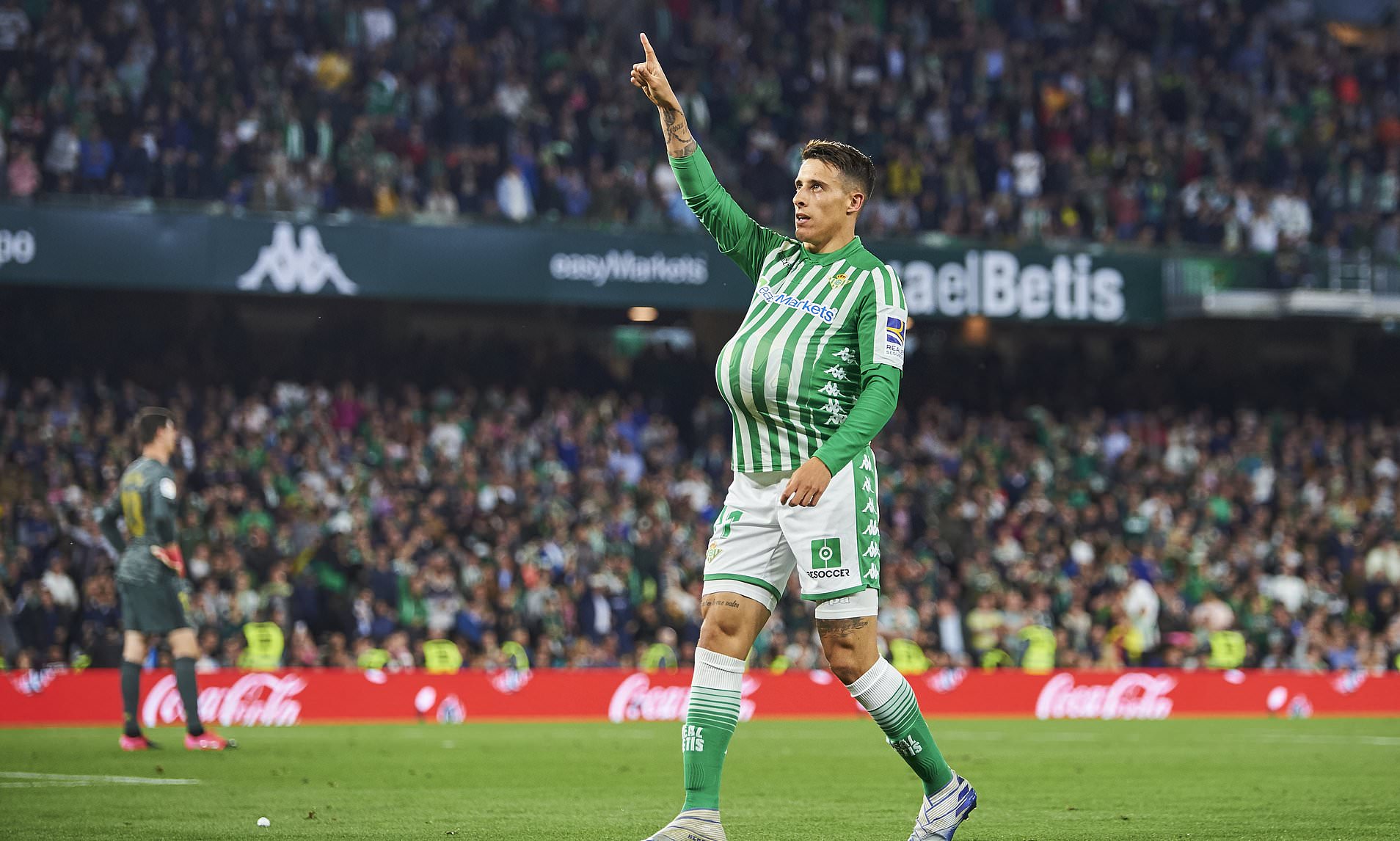 Real Madrid midfield mainstay Casemiro said, via the club's website: "In LaLiga every game is difficult. To win LaLiga we have to play well in every game and we didn't play well. We have to keep working hard, we have not been up to the task."

"We have not played like we did against Barcelona. We are human too, but it could cost us the league title. We have to look at Eibar now."
Raphael Varane said: "We lacked a lot of intensity, especially in the first half. We didn't play at the pace we wanted to and we let the opponents have the ball."
"We're dropping important points, but we're confident we can fight until the end. We're trying very hard to get back to the top of the league and today was a drop in quality from everyone."
"We still have a lot of games left to play and we're confident we're going to get that intensity back."
Real Madrid captain Sergio Ramos told reporters: "This is football. When things don't go the way you want them to, when things you've worked on all week don't go the way you planned, that's how it can be. We weren't decisive enough in certain phases of the game. It wasn't enough."
"I thought we deserved the draw, but we have to now be self-critical. There's nothing good to take from this game, but there's a lot of the season remaining. It's a blow. We wanted the leadership back but we weren't able to claim it."
"We're not going to drive ourselves mad. Of course, we won last week against Barca. After dropping three more points, we know there are still a lot of points still to play for with 11 games remaining. But we know if we want to be champions, we can't give up chances like this. We know this is a difficult place to come and Betis are a difficult team to play, but we can't drop points."
"We have to put this behind us and come back even stronger. At the end of the day, the most important thing is the spirit of the group. We have to gain confidence and that's the objective of the week to come."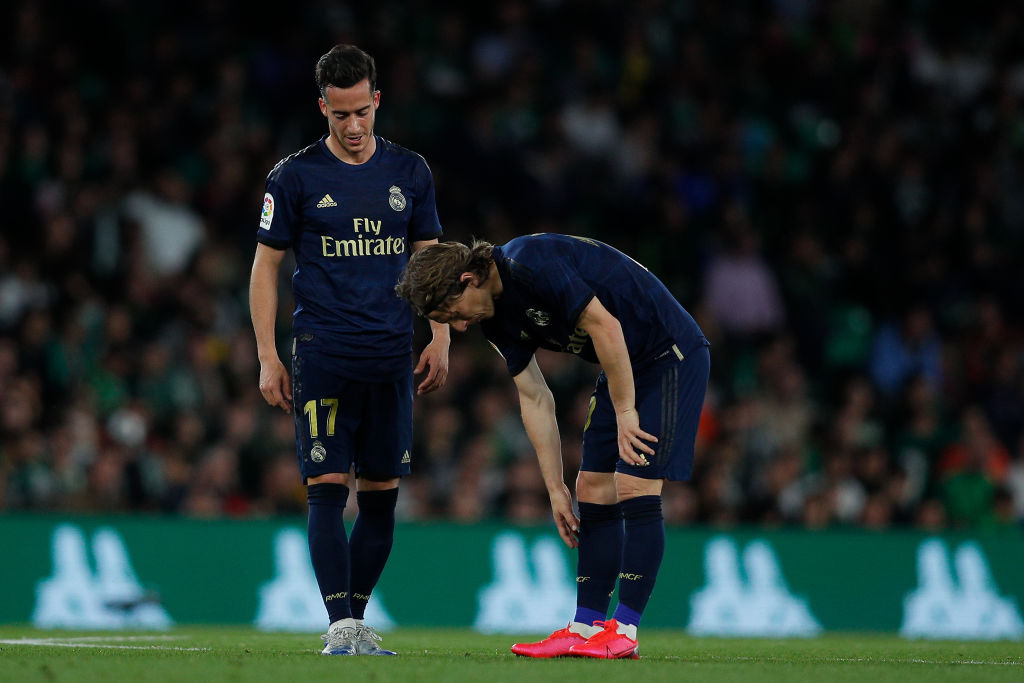 Real Madrid manager Zinedine Zidane took all the blame on himself. He said: "I blame myself for everything. I am responsible. I will not explain what has happened but it has been our worst game of the season."
"I will defend my players, if I have something to say I will tell them. We have lost many balls, which never happens to us and that has been our problem."
Real Madrid last won the LaLiga title back in 2017. They were much in contention for this season's title. But the loss against Real Betis keep them two points adrift of Barcelona with 11 games remaining in LaLiga.
Do check out:
All the latest 2019-20 kits of football teams from all over the world are now available on Tech2Sports. Superior quality kits at the lowest price guaranteed. Show your support for your favourite club and country by wearing their colours.
And if you're a Real Madrid fan, then check this out:
1. Home kit
2. Home Kit (Full Sleeve)
3. Away kit
4. 3rd kit
5. Mobile Cover