Barcelona's main centre back, Gerard Pique has backed his assistant coach after his controversial comments at the sidelines in the match against Real Madrid. Eder Sarabia is the man who instils energy behind Quique Setien's smart tactics and he is known to be passionate about the game.
Gerard Pique has said that Barcelona's players weren't bothered by Eder Sarabia's behaviour during El Clasico that actually made headlines all the week. The assistant coach made his frustration at his players clear on the touchline and there were speculations about the players not being happy with his antics.
The 61-year Manager Quique Setien has explained since then that apologies have been made, but Pique said the players were not that bothered about the whole incident.
"His behaviour is completely normal. The assistant coach is full of adrenaline, it's all completely normal for us. The boss apologised and we told him that it wasn't because of us; in any case, it was because of the image of the club."
"We really don't care; in fact, we like that there's intensity in the dugout and they're living [the game] too. We always have to go out to disprove it, then we go out and nothing else."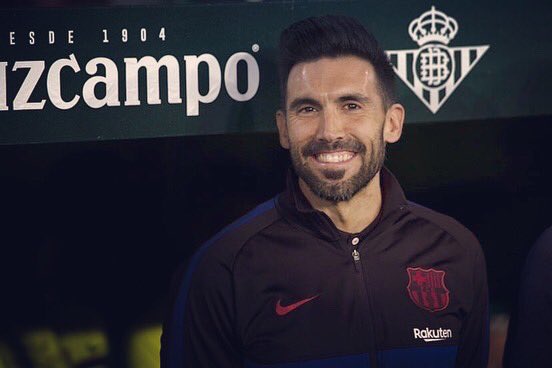 Eder Sarabia has spoken about the events at the Santiago Bernabeu and he said his "essence won't change" but did concede he needs to lead by example.
The signs are good because the players think their coaches are doing what's good about them and are concerned about the game. The El Clasico was a near miss from Barcelona's point of view who even though had lots of chances but weren't able to convert much.
Barcelona did win by an edge on Saturday, thanks to the superb defending by Pique and Lenglet but concerns remain over match away match against Mallorca on Saturday.
Do check out:
TechnoSports-stay UPDATED