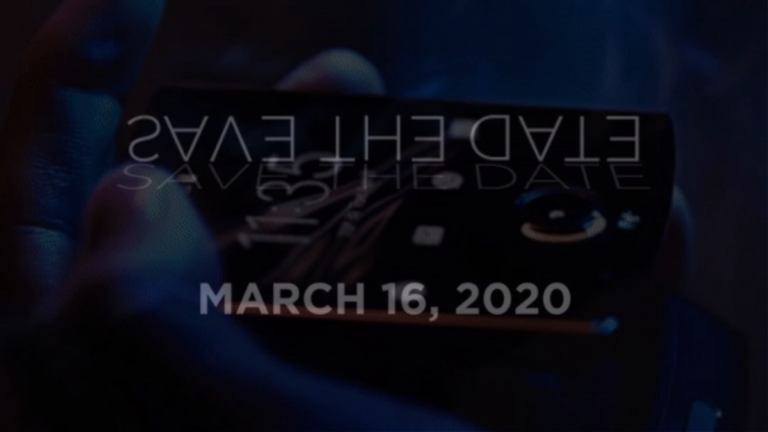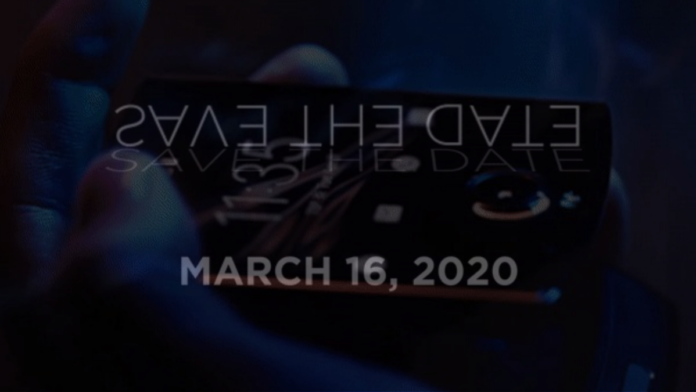 Motorola Razr 2019 is going to launch on 16th, invite sent to a few media partners for a launch event from the company. The Razr 2019 is a modified version of the Razr V3 which was launched back in 2004.
This device was launched in the month of November in the USA and now after a few months finally it is coming in India just after the launch of Samsung's foldable smartphone Samsung Galaxy Z Flip
The price of the device will be declared during the launch event until now no details regarding price are available. The Motorola Razr 2019 was launched in the US at $1,500 (roughly Rs. 1,09,800). We can expect the Motorola Razr 2019 price in India to be similar to the US pricing, which means it will be available at well over a lakh in the country.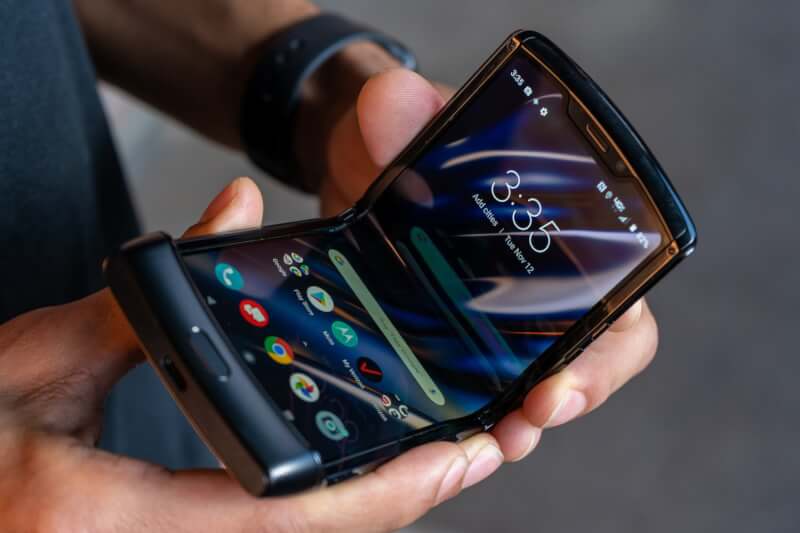 The Motorola Razr 2019 has, when unfolded, a 6.20-inch display. It has a secondary screen as well that can be accessed when the phone is folded. That screen 2.70-inches with a resolution of 800×600 pixels and an aspect ratio of 4:3. The Motorola Razr 2019 is powered by a mid-tier Qualcomm Snapdragon 710 processor, has 6GB of RAM, and 128GB of onboard storage. There are a 16-megapixel rear camera and a 5-megapixel front camera with a wide nitch at the top of the screen. There is a USB Type-C port for charging.
When this phone was launched it got mixed reviews from all over the world. The phone got many durability tests and many folding tests as well. According to some news, the Motorola Razr 2019 only passed 27,000 folds in a durability test.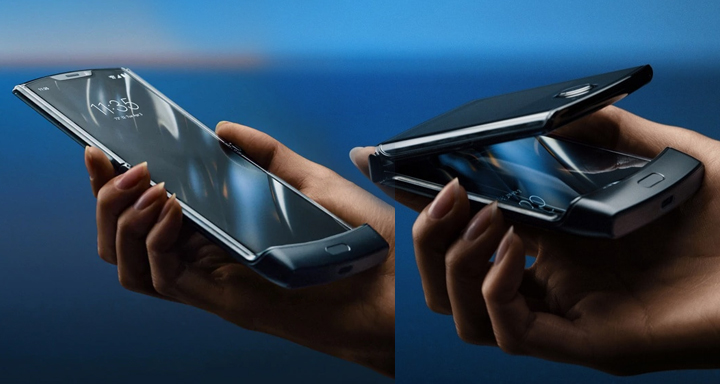 Tell us how much you liked this information in the comments section below. For the latest Tech & Sports Updates hit the bell icon and Subscribe to our website TechnoSports. For more information visit our website, TechnoSports. And download our app from the Google Play Store for more real-time updates. To download our TechnoSports app click here.
For the latest tech news and reviews, follow TechnoSports on Facebook, Twitter, Instagram. We are also available now on YouTube, Subscribe and press the bell icon in our channel for more Tech and Sports updates.
TechnoSports – Stay UPDATED