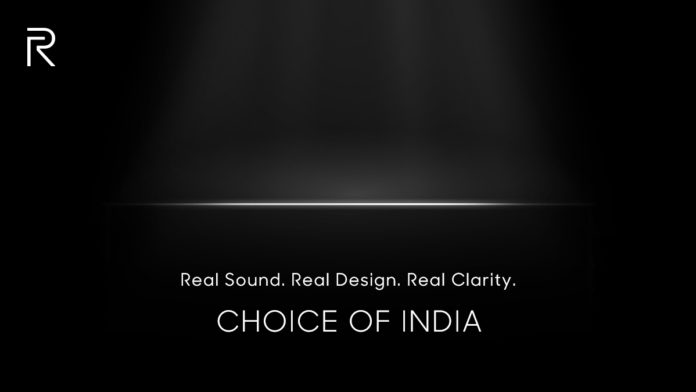 On 22nd February Realme shared a post in their social media handles hinting the launch of a smart TV. The brand is promoting it with "Ral Sound, Real Design & Real Clarity." From this and the mockup image, we can be somewhat sure about the product Realme is hinting to launch. Realme has revealed quite a lot of features of the X50 Pro 5G already but has largely kept mum about its smart TV. It was teased by the company's Indian branch recently, and in an interview on YouTube, Realme's Indian CEO Madhav Sheth revealed the smart TVs will arrive in India in Q2 2020.
Additionally, in a YouTube interview, the CEO of Realme has revealed some new devices other than Realme X50 5G and the smart TV. Here is the list of almost all the devices which are discussed in the interview video.
Realme Fitness Band
Realme Link App
Realme Buds Air Neo
Realme 6
Realme U series (updated version)
These are all the devices coming up in the next few months from Realme. The interview video is given here.
These are the news reports from different agencies and from the brands as well. Tell us how much you liked this information in the comments section below. For the latest Tech & Sports Updates hit the bell icon and Subscribe to our website TechnoSports. For more information visit our website, TechnoSports. And download our app from the Google Play Store for more real-time updates. To download our TechnoSports app click here.
For the latest tech news and reviews, follow TechnoSports on Facebook, Twitter, Instagram. We are also available now on YouTube, Subscribe and press the bell icon in our channel for more Tech and Sports updates.
TechnoSports – Stay UPDATED